How to Take Spectacular Photos with Your Cell Phone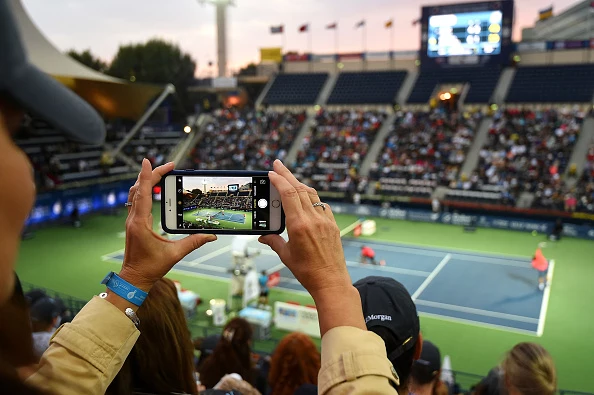 Remember the days when you took photos, got really excited to see how they turned out, took them to your local Walgreens for developing, waited, and waited for them to be developed, only to find out you had a REALLY bad hair day? So glad all of that is behind us!
Now days, most people take pictures with their cell phones, and if we are being honest, the quality is a lot better than it was with those Kodak Brownie cameras. The folks at Hubspot have some awesome tips for taking great pictures with your cell phone, so we wanted to pass them along to you. Most people aren't professional photographers, but it's always nice to get some tips for great photos, especially since you'll be taking a lot of pics this summer! Have fun with your new skills, y'all.
Use the gridlines for balancing your image
Focus on one subject, and it shouldn't take up the whole shot
Include a lot of empty space in the shot, it helps your subject really 'pop'
Take photos from different and unique angles
Try using reflections, which our eyes are naturally drawn to
Use 'leading lines', which create depth in an image
Symmetry can be used to create proportion in the photo, and is pleasing to the eyes
Look for repetitive patterns, either natural or unintentional
Use color blocking, when you have a whole photo in black and white, and only one image is in color
Don't zoom in, which might make the image blurry
Small details count
Use natural light when possible
Abstracts can create a spectacular look
Take a lot of candids
Be unconventional – everything doesn't have to make sense
Funny photos can be awesome
Use the edit button – you might be surprised at how different things can look with just a little tweaking