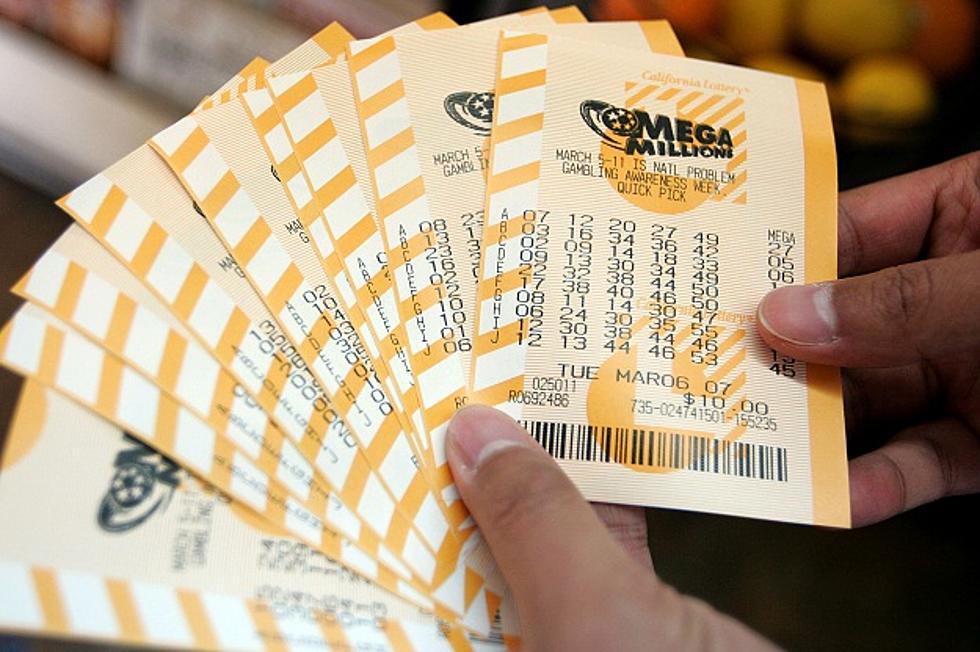 $10,000 Mega Millions Winner Sold in Louisiana
Justin Sullivan/Getty Images
There is nothing quite like the feeling of starting your work week with a $10,000 advantage. I have not personally experienced such euphoria but I know someone in Lousiana is waking up this Monday, hopefully aware, that they are $10,000 richer than when they went to bed on Friday night.
Officials with the Louisiana Lottery are confirming that a ticket sold in Louisiana for the Friday, October 2nd Mega Millions drawing is worth $10,000 this morning. That ticket matched four of the five white-ball numbers and the Mega Ball in the multi-state lottery game.
The numbers that were drawn for that particular drawing were as follows:
Lottery officials in Louisiana say the winning ticket was purchased in Slidell at the Quick E-z #2 on North Military Road. If you have that ticket you'll want to reach out to lottery officials to find out how to collect your money.
There was no big winner in either the Mega Millions or the Powerball lottery drawings over the weekend. Those jackpots will continue to grow. Tomorrow night's Mega Millions jackpot is estimated to be $50 million. The Powerball jackpot on Wednesday is estimated to be $52 million.
5 Most Expensive Homes for Sale in Lafayette
More From Talk Radio 960 AM