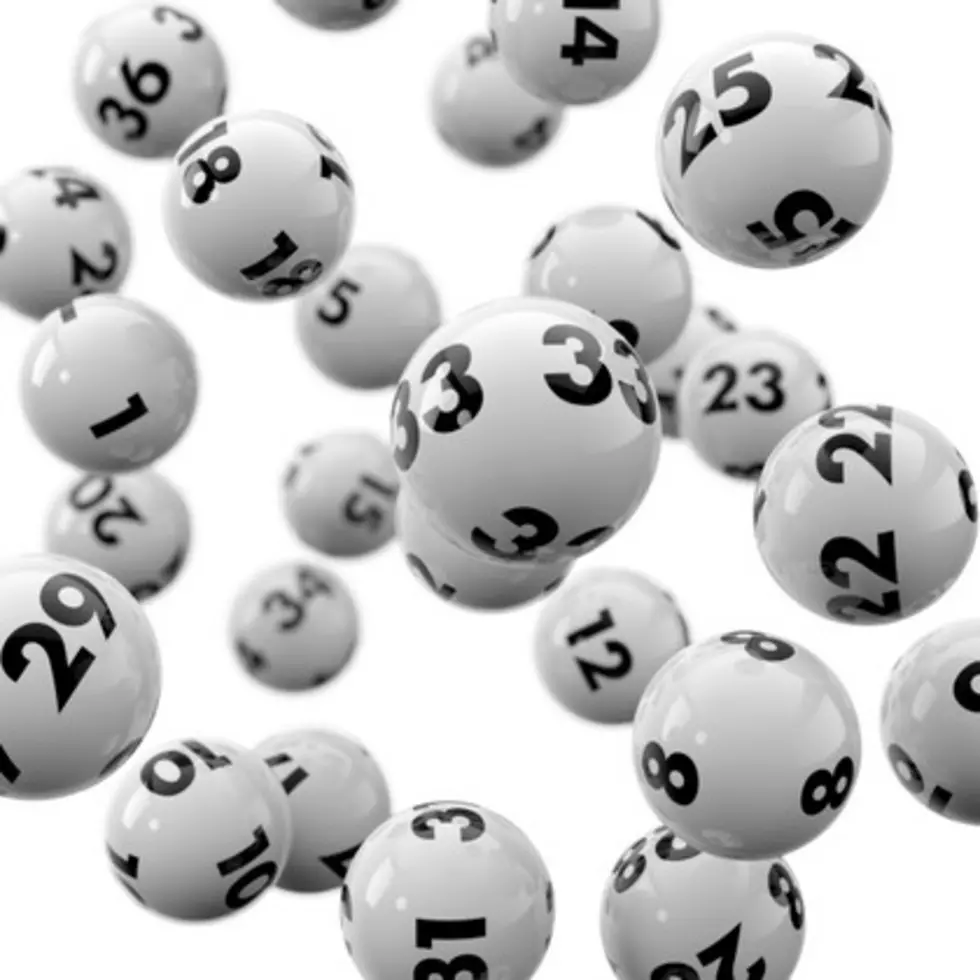 $100,000 Powerball Ticket Sold In South Louisiana
Oksana Kostyushko, ThinkStock
Since lottery fever is at an all-time high across the nation and in South Louisiana it seems only fair that we claim our share of the prize money right? Both of this weekend's multi-state lottery games, Mega Millions and Powerball, did not see their jackpots won. That means there's even more money at stake when we drop the balls again.
Even though the big Powerball jackpot remains available there were some high dollar payouts for the Saturday (Oct.20) drawing. The numbers that came tumbling out of the hopper were:
One of those high dollar prizes will come from a ticket purchased in Lake Charles at the Smoke Shop Kwik Stop located at 4305 Lake Street. That ticket matched four of the five white ball numbers, the Powerball, and the player elected to engage the PowerPlay option. The total winnings on that ticket are $100,000
The next Mega Millions drawing will be held on Tuesday evening at 9:59 Louisiana time. The jackpot will be at least $1.6 billion. I am thinking it will be a little higher than that come Tuesday night.
The next Powerball drawing will be held on Wednesday at 9:59 Louisiana time. That jackpot will be an estimated $620 million. As always, play responsibly and only spend what you can afford to do without.
More From Talk Radio 960 AM