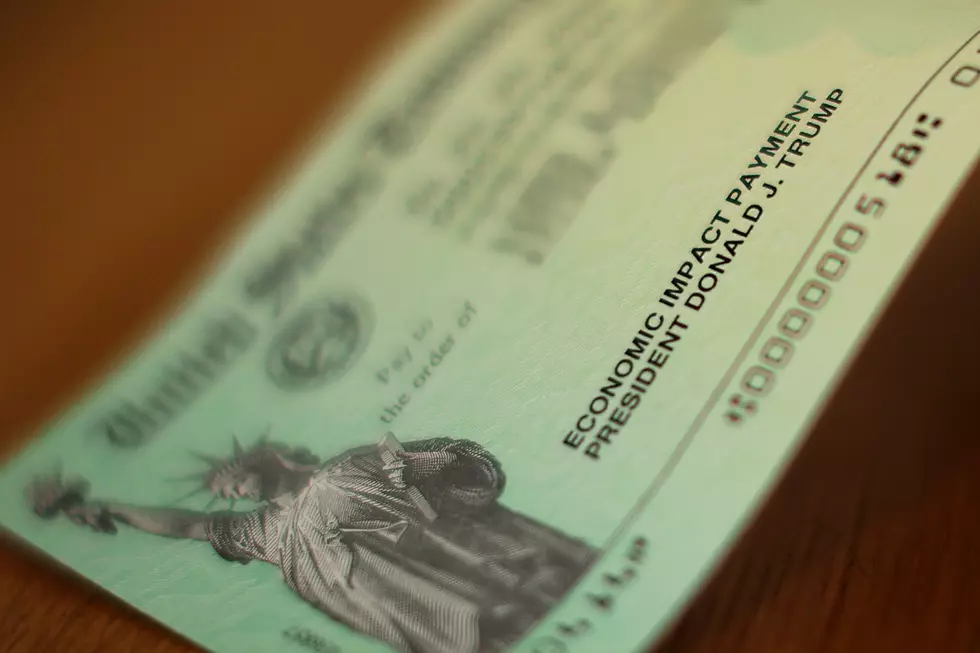 $1,400 Stimulus Check: Who Gets One?
Photo by Chip Somodevilla/Getty Images)
If the house approves the next round of coronavirus relief stimulus checks, who will be getting one?
According to a story on KLFY, individuals who earned less than $75,000 and couples who earned less than $150,000 will be receiving checks resulting from this round of coronavirus relief.
If you make above those amounts, you still may be getting a check, although it will be for a lesser amount.
As for the delivery of the checks: they should arrive in the same way your Federal Income Tax check arrives. If you have Direct Deposit set up, it will go directly into your account. If you usually get a check in the mail, you'll get a check.
In a nutshell: if you received a check last time, you'll get one this time.
All of this information, though, is subject to change, depending on what happens to the bill as it moves through the House and Senate.
Things People Are Doing During Pandemic to Entertain Themselves
More From Talk Radio 960 AM