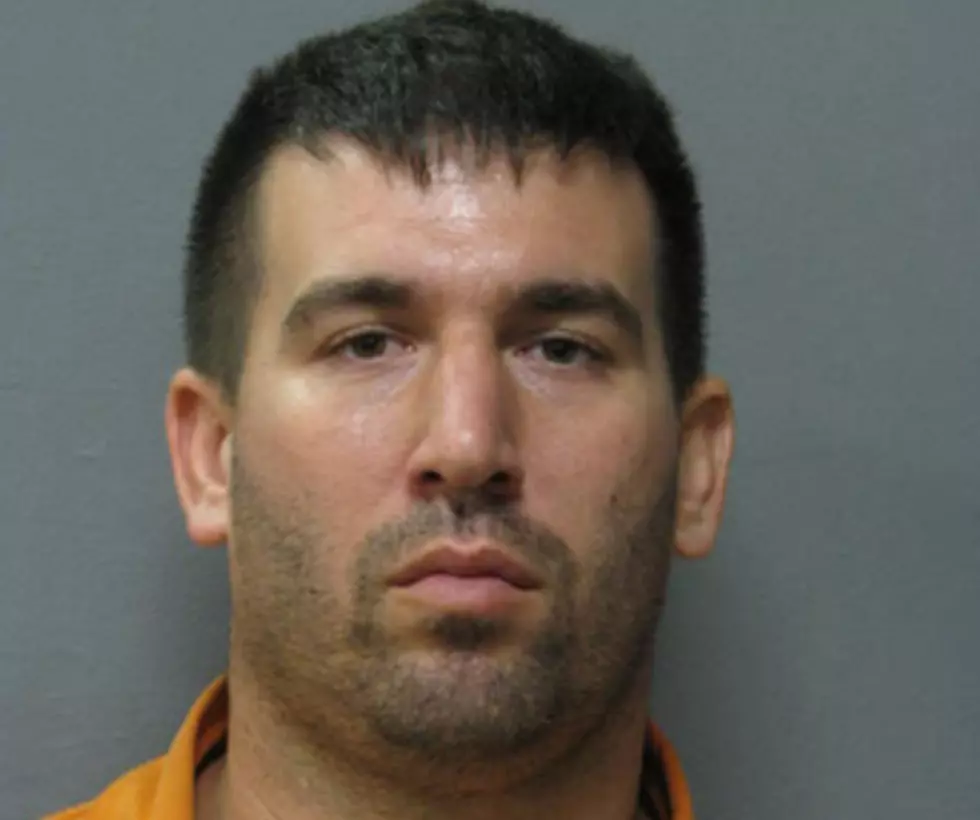 Appeal Denied For Brandon Scott Lavergne
Lafayette Parish Sheriff's Office
In 2012, Brandon Scott Lavergne pled guilty to two counts of first-degree murder in the deaths of Mickey Shunick and Lisa Pate. On Monday, his ability to appeal those two convictions was denied by the U.S. Fifth Circuit Court of Appeal.
Lavergne appealed based on these three complaints listed in the court document below:
Lavergne asserts that his sentence constitutes cruel and unusual punishment because he has been kept in solitary confinement since his conviction pursuant to a provision in his written plea agreement. Lavergne also maintains that the trial court lacked jurisdiction over one of the murder charges because none of the elements of the offense occurred in Lafayette Parish. Finally, he maintains that his trial attorneys rendered ineffective assistance by failing to object and encouraging him to plead guilty despite these flaws in the proceedings.
More From Talk Radio 960 AM