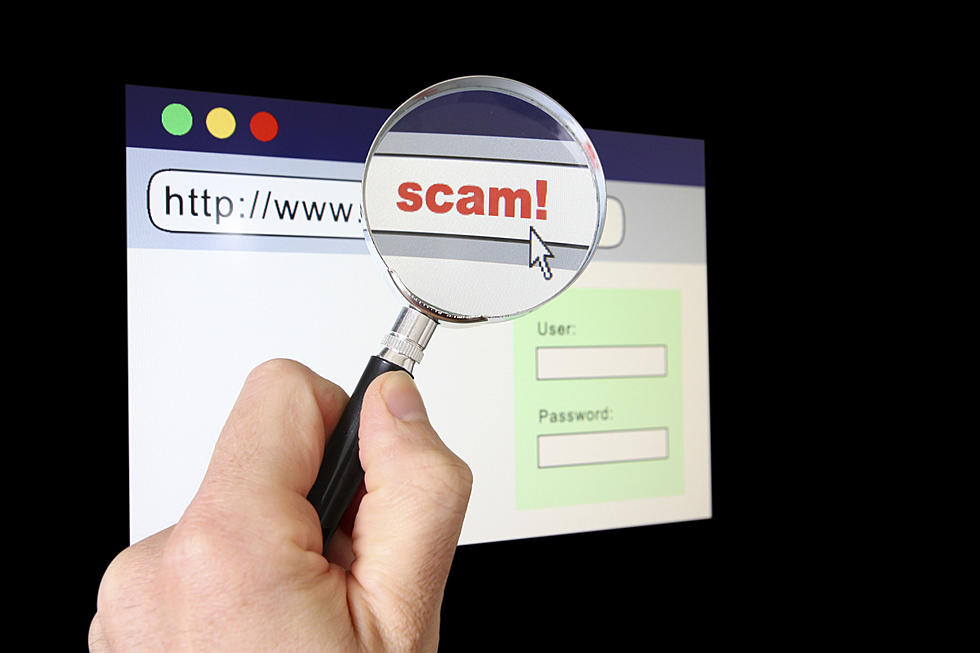 Beware of Fake Coupons on Social Media
Carlos_bcn, ThinkStock
Scammers have realized one thing about us. That thing is we like our money. In fact, we like our money so much that we will go to extraordinary lengths to keep as much of it as we can. That desire to save has created a bit of an Achilles Heel in our online security.
The Better Business Bureau is reporting several incidents of online scammers using fake retail coupons offered on social media sites to gain information about their prospective victims. The coupons often require the inclusion of sensitive personal information of they require a download of some kind. Often that download is spiked with malware which could open all the information stored in your computer to online thieves.
According to the the BBB release the most often counterfeit or fake coupons are offered under the names of the following brands: Bath&Body Works, Costco, Aldi, Starbucks, and Trader Joes. I have to admit the incentive of $100 bucks and additional savings seems too good to be true. That's because it is.
The links to obtain those coupons often take the consumer to a third party site online where personal information is obtained. That's also where you're encouraged to download the coupons (and malware).
The Better Business Bureau reminds you that scammers are more active than ever as more and more people are spending time online because of the COVID-19 pandemic. They encourage you to be skeptical about deals that look too good to be true. They also encourage you to verify the source of any coupon or any offer before you click on it.
Chances are if you think it's a scam it probably is. In most cases you can do a simple search online to verify whether or not the deal is legitimate. You can always go directly to the source by contacting the store or company directly to see if they are in fact offering the coupons in question.
.
Why People Are Spending Money
More From Talk Radio 960 AM