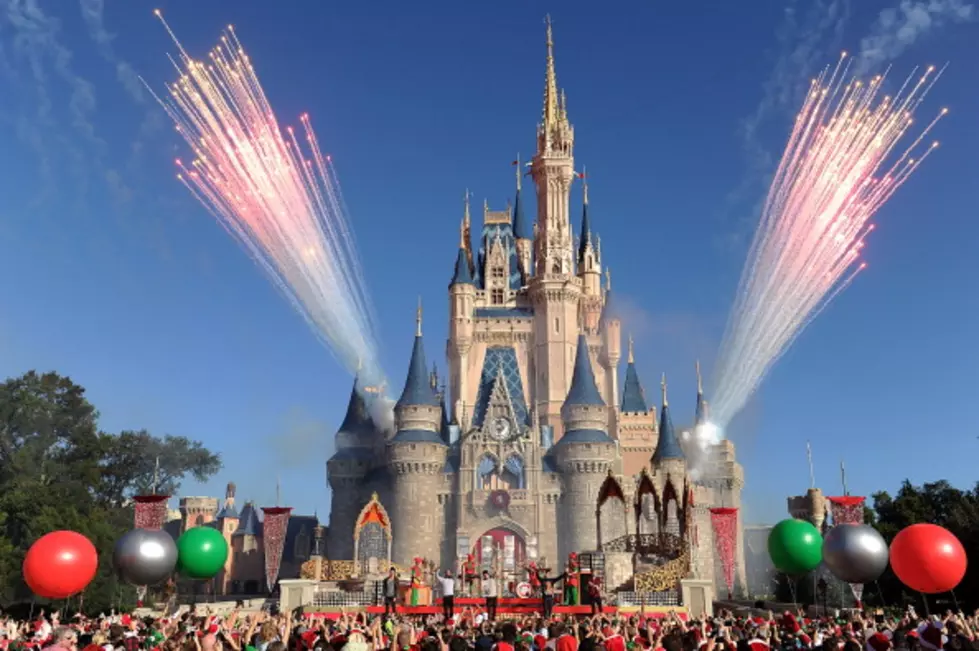 Disney World Announces Ticket Price Increase
Mark Ashman, Disney Parks via Getty Images
For many people across these United States, it's a typical work week. In South Louisiana, the big question for this week is usually, "Mardi Gras, the mountains, or Mickey"?
Those Disney bound families might find themselves a little lighter in the wallet this week as Disney World has announced a ticket price increase according to an article in the Orlando Sentinel newspaper. 
Here's the way it breaks down.
For Magic Kingdom, a one-day regular pass will cost four dollars more that puts the price at $119. A value ticket will see an increase of two dollars up to $109. Meanwhile, a peak ticket price will now cost $129. That is a five dollar increase.
Ticket prices are also going up for Epcot, Hollywood Studios, and Animal Kingdom. A regular one day pass will now be $114 that's up seven dollars. A peak ticket will be priced three dollars higher to $122 and a value ticket to those attractions will now cost three dollars more for a total of $102.
Parking rates at the parks will also experience a bump up in price That charge will now be $22 a day, up from $20, and preferred parking $45, up from $40.
The new ticket prices at the Disney theme parks in Florida went into effect Sunday, February 11. Just in time to greet all of those Mardi Gras refugees who make the pilgrimage to the House of Mouse for the Mardi Gras break.
More From Talk Radio 960 AM