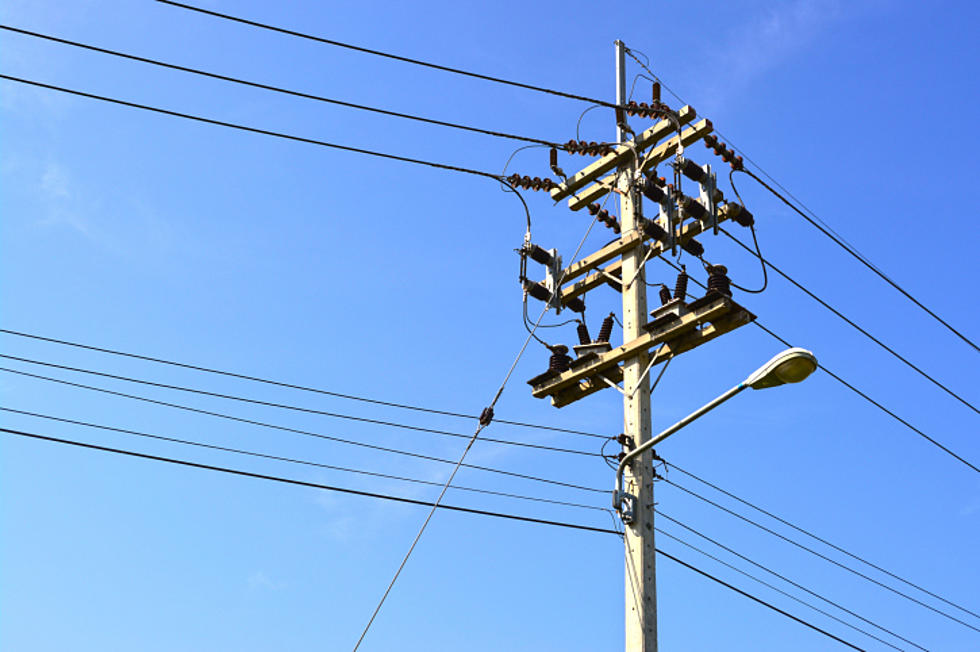 Entergy Louisiana Customers To See Rate Reductions Soon
Namepic, ThinkStock
If you are a customer of Entergy Louisiana, get ready to start saving a few bucks.
A company statement says the initial reduction will begin in May as a result of $210 million in federal tax reform-related savings. $105 million of that will be returned to customers over the next eight months. The remainder will be returned to customers over the following four years.
An additional reduction of about $2 per month will applied to residential bills in September due to credits tied to the Tax Cuts and Jobs Act.
There are more than 1 million customers that have Entergy Louisiana LLC has their electricity provider. Another 93,000 have natural gas service in the greater Baton Rouge area.
More From Talk Radio 960 AM