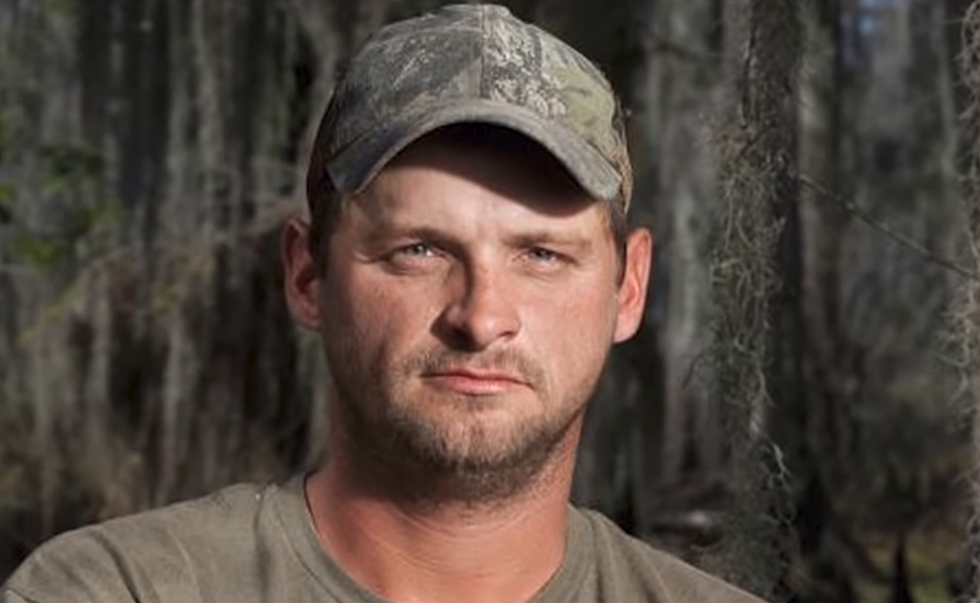 Former Swamp People Cast Member Dies In Car Crash
WriterHouse via YouTube
Randy Edwards who appeared on the History Channel's hit TV series Swamp People has died. Authorities say Edwards was killed in a crash early Saturday morning in Iberville Parish.
Edwards appeared on the first six seasons of the popular Louisiana based program. He along with his Father, Junior and his mother Theresa were fan favorites. A friend of the family confirmed Edwards passing in a Facebook post on Junior and Willie Edwards fan page.
Officials investigating the fatal crash say that Edwards vehicle crashed into a utility pole about 3 AM Saturday morning on LA 75 just south of LA 66. State Police believe that impairment may have aided in the crash. Randy Edwards was 35.
More From Talk Radio 960 AM