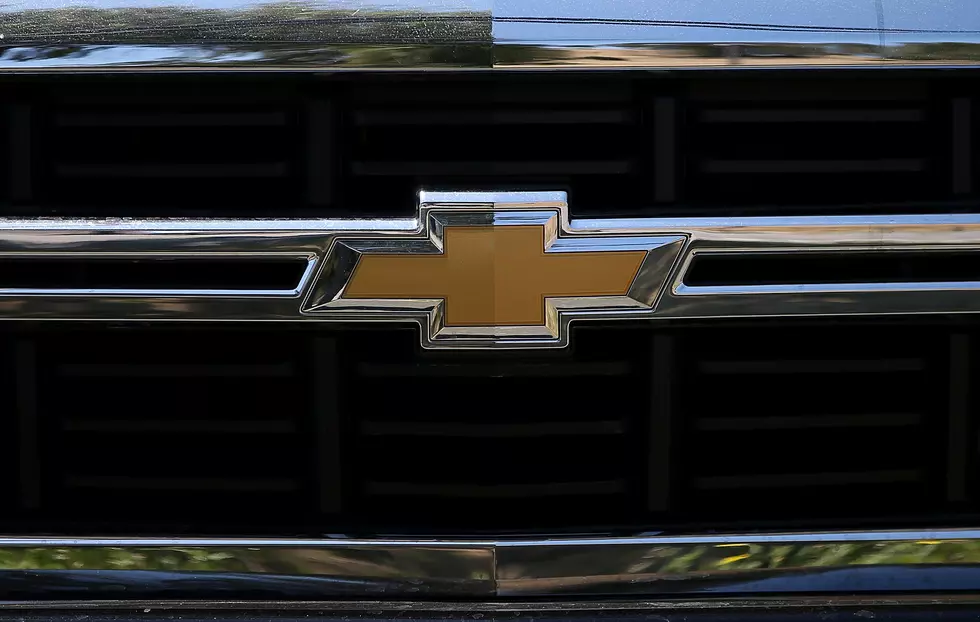 General Motors Recalls Pickup Trucks and SUVS Over Brake Issue
Justin Sullivan, Getty Images
The recall involves 2015 through 2016 Chevrolet Silverado and GMC Sierra 2500 and 3500 pickup trucks, Chevrolet Silverado 1500 special service pickup trucks and some Chevrolet Tahoe sports utility vehicles made for police departments and other government agencies.
According to GM, the brake pedal pivot nut may loosen. A driver could be unable to stop should the brake pedal loosen or is inoperative.
The problem will be fixed free of charge for owners of these vehicles, however, GM has not yet notified owners.
The company further hasn't said if the problem has caused any crashes or injuries.
More From Talk Radio 960 AM