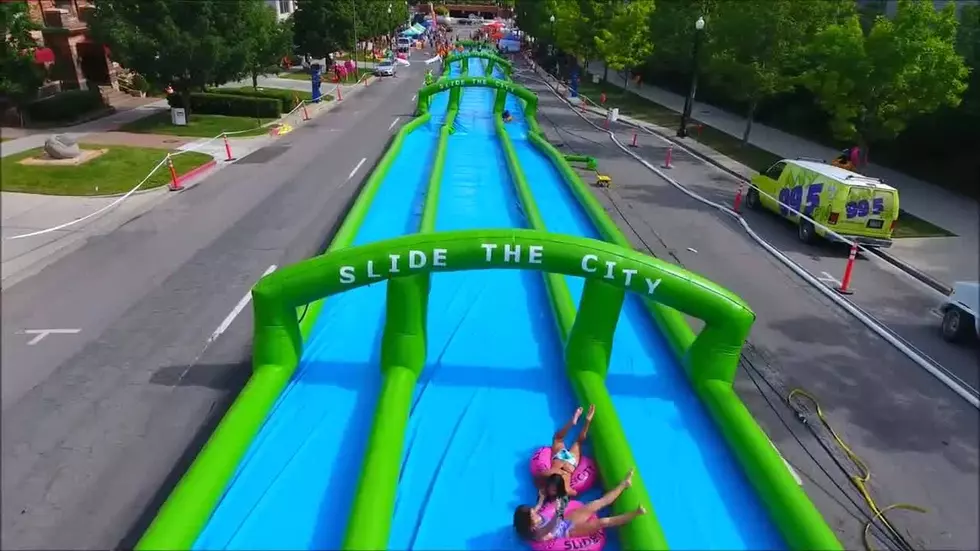 Giant Water Slide Returning To Downtown Alexandria
facebook.com/slidethecity
If you're looking to beat the heat and take a quick road trip, this could be just what you're looking for. June 30th, Slide the City is returning to Downtown, Alexandria for Summer Splash. Among the attractions will be a giant 500-foot water slide.
Robert Weeks, director of community services for Alexandria tells thetowntalk.com "There will be smaller slides for smaller kids. Our portable splash pads will be set up in the mini-park. Rec 2 U will be there with some games and other things. It's going to be a fun event."
Summer Splash will happen Saturday, June 30th from 10 a.m. until 7 p.m. In addition to the water attractions, there will be live music, food and drink.
The cost will be $5 for 30 minutes of rides, and there will be other free activities.
More From Talk Radio 960 AM