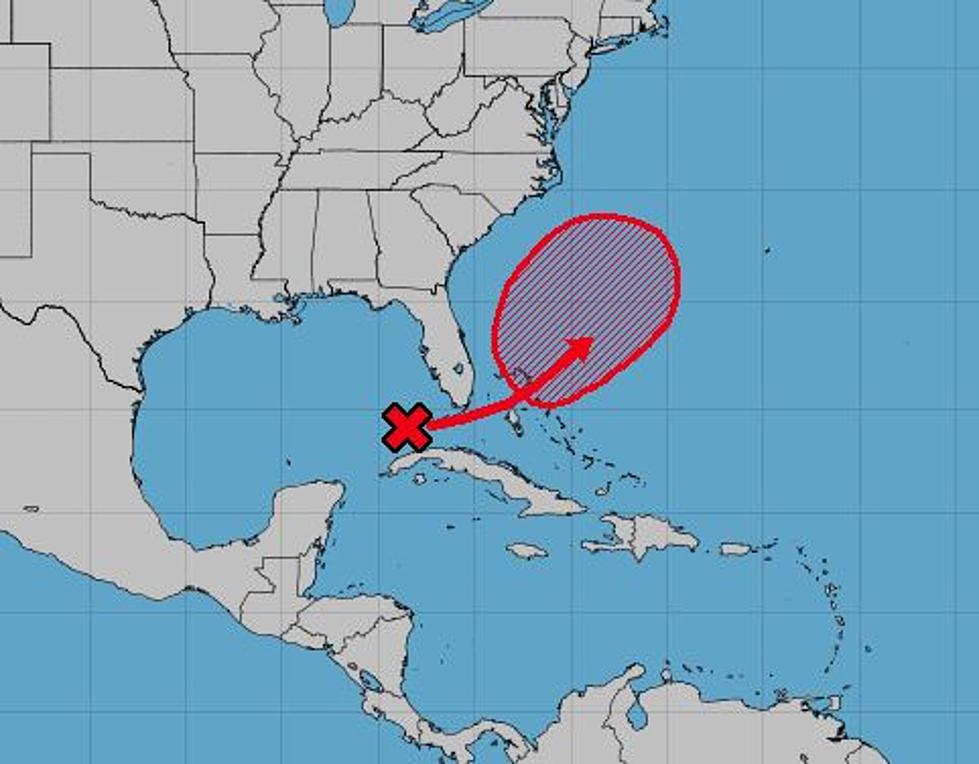 Gulf of Mexico Now Being Watched for Tropical Development
nhc.noaa.gov
It looks as if the year 2020 is just destined to be one of those "snakebit" times in our history. In addition to the murder hornets and coronavirus pandemic, many tropical weather forecasters are now suggesting the 2020 Hurricane Season could be even more active than the preseason forecasts have suggested.
As of now, there is really nothing to be concerned about but forecasters are watching the southeastern Gulf of Mexico for the development of a low-pressure system over the next few days. That's the bad news.
The good news is that this system, given a 70% probability to strengthen into a tropical cyclone over the next five days, will likely move out of the Gulf and into the open Atlantic before it has much of a chance to really get organized.
If this system does earn a name it would be called Arthur. It would also be another hurricane season that will begin with storm formation before the season actually gets underway. Hurricane season in the Atlantic basin runs from June 1 through November 30th.
Things That COVID-19 Robbed You and Me Of In 2020
More From Talk Radio 960 AM