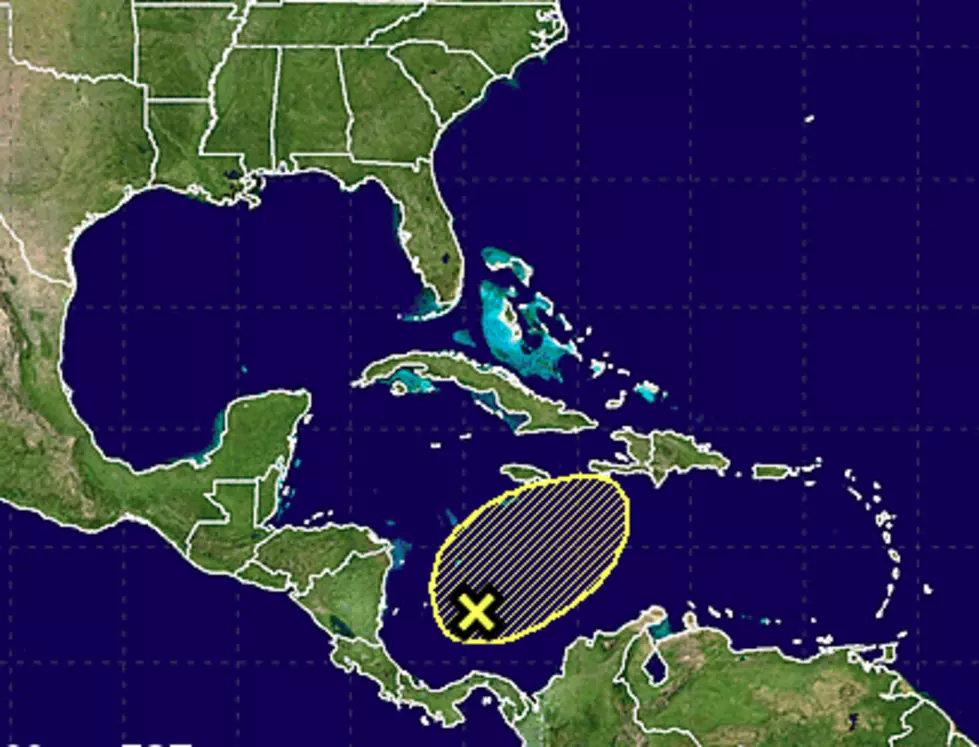 Hurricane Center Monitoring Caribbean For Tropical Development
nhc.noaa.gov
Ragin'Cajun basketball fans who might be preparing to take a trip south to the Cayman Islands Classic basketball tournament might want to pack an umbrella or a raincoat before you leave South Louisiana.
The National Hurricane Center is now monitoring an area of showers and thunderstorms in the southwestern Caribbean Sea. That area of convection has the potential, albeit small, to strengthen into a tropical cyclone over the next five days.
Forecasters are giving the system a 20% probability of actually developing into a depression or tropical storm. However, the system will spawn showers and thunderstorms across the region. It does appear as if the greatest threat for heavy rains and tropical winds will be across Jamaica and Hispaniola over the next five days.
More From Talk Radio 960 AM