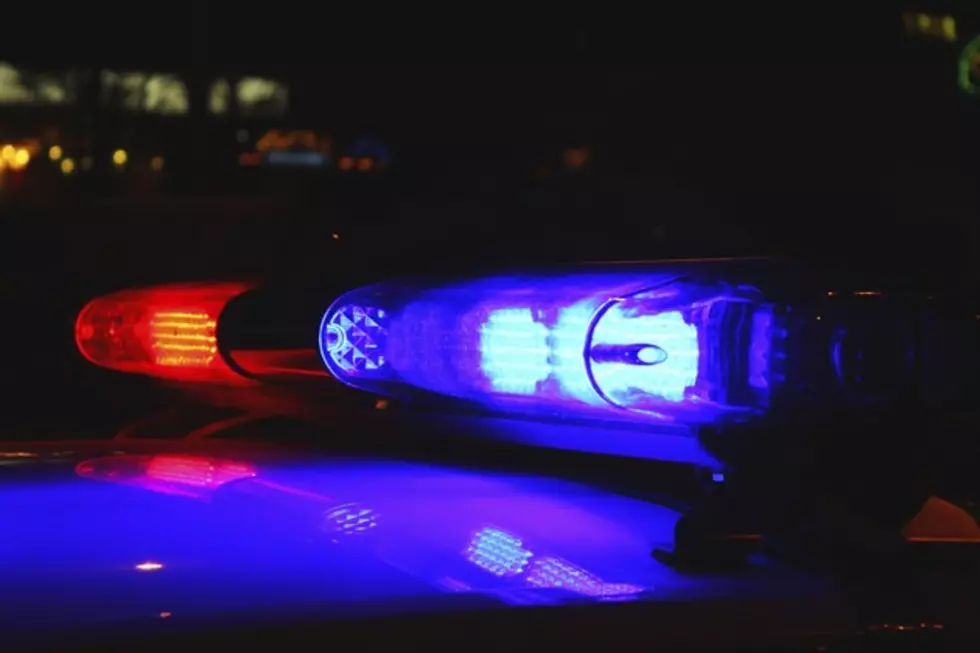 Indiana Man Commits Suicide In Duson Bathroom
Police lights by night
A man in a Duson convenience store bathroom stall Saturday night shot himself to death.
Deputies later found out that the man was wanted for rape and other charges.
Employees of the store call Acadia Parish Sheriff's deputies after the man had been in the stall for hours, claiming that he was sick.
The employees told deputies they were worried he might be working up to robbing the store.
Deputies went into the men's restroom with full gear on not knowing what to expect from the man in the stall.
Sheriff K.P. Gibson says the man wanted to be shot by police,
"Our deputy's entered the restroom cautiously and began speaking to the man from a distance with cover, as they were not sure of why he was in the restroom for so long. During the dialog, the individual stated that the deputy's would have to shoot him. After approximately 10-15 minutes of dialog, the individual shot himself in the bathroom stall."
Deputies say 52-year-old Gary Francis Perkins of Kokomo, Indiana killed himself from a single gun shot wound.
The investigation is ongoing at this time.
More From Talk Radio 960 AM