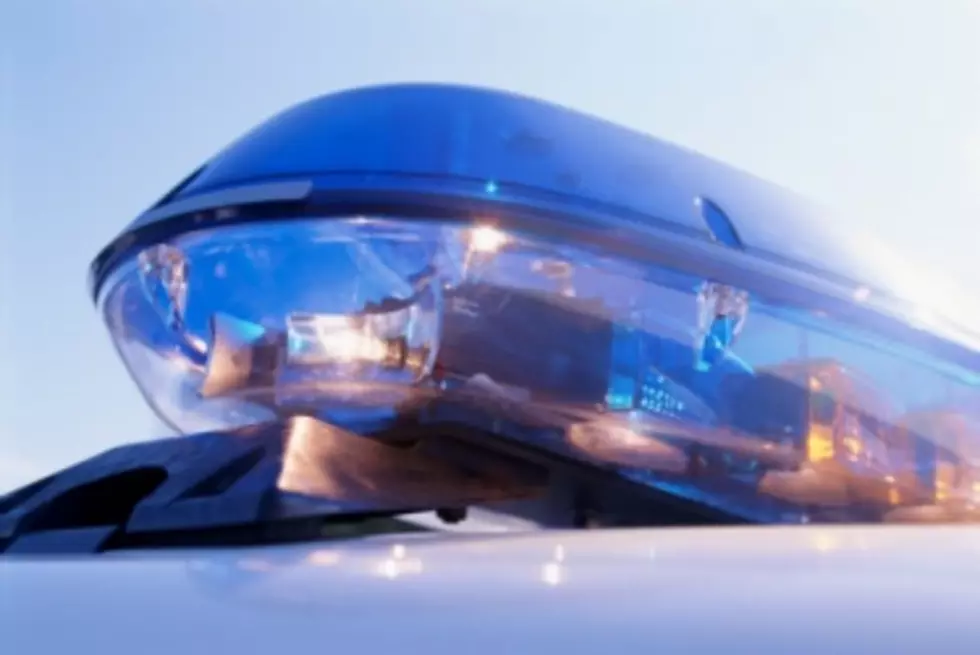 Iota Cyclist Dies In Crash
Police Sirens 2, iStock
31-year-old Anthony Leger of Iota loses his life in an early morning crash on Thursday.
State Police spokesman Master Trooper Brooks David says 18-year-old Hayden Adams of Crowley was driving a truck eastbound on LA 100 while Leger was riding a bike in the same direction in the westbound lane of LA 100. While heading east, Trooper David says Adams crossed into the westbound lane (in a legal passing zone) and began to pass eastbound vehicles. While passing a vehicle, the truck struck the bicycle, sending Leger to the hospital where he died from his injuries.
After a voluntary chemical test was done on Adams, he was cleared of impairment. Authorities continue to investigate the crash.
More From Talk Radio 960 AM