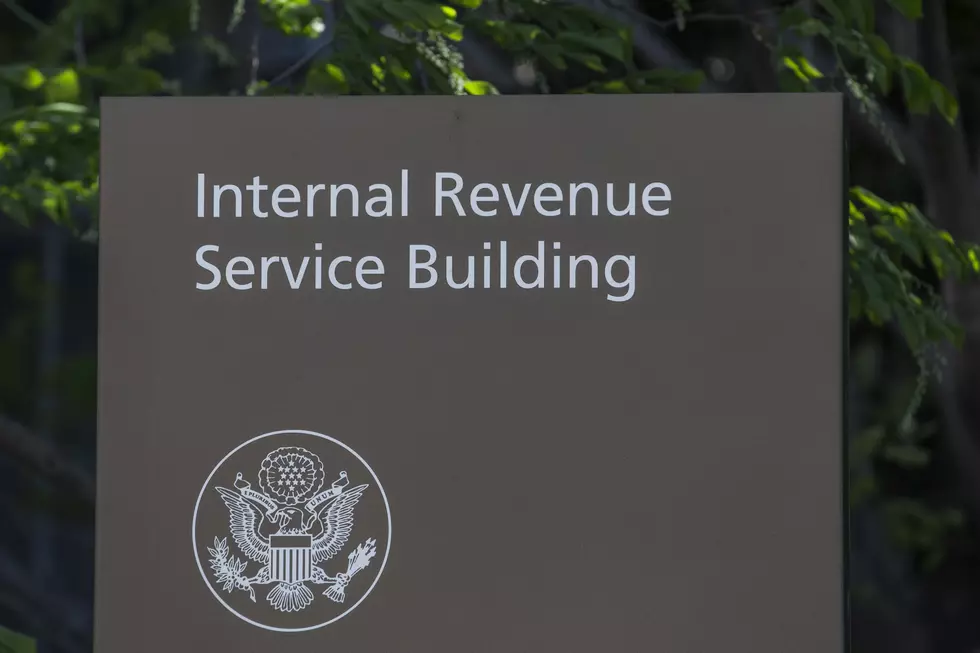 IRS Enhances 'Get My Payment' Tool to Track Stimulus Checks
Zach Gibson/Getty Images
Are you still wondering where that little gift, of your money, from Uncle Sam, is? If you still haven't gotten your Economic Impact Payment as part of the federal government's response to the coronavirus threat then tracking that money may have just gotten a little easier.
The Internal Revenue Service, they're the ones mailing out the checks, announced yesterday (April 27th) that there have been enhancements made to the "Get My Payment" online tool. 
The enhancements actually began rolling out last week but were finally all implemented over the past day or so. The enhancements should make it easier for Americans to get expanded information and access to their stimulus money. The enhancements also make it possible for taxpayers to add direct deposit information to their account.
The IRS published these guidelines and procedures to use in regard to the "Get My Payment" tool and the enhancements that were just announced.
For taxpayers to track the status of their payment, this feature will show taxpayers the scheduled delivery date by direct deposit or mail and the last four digits of the bank account being used if the IRS has direct deposit information. They will need to enter basic information including:
Social Security number
Date of birth, and
Mailing address used on their tax return.
Taxpayers needing to add their bank account information to speed receipt of their payment will also need to provide the following additional information:
Their Adjusted Gross Income from their most recent tax return submitted, either 2019 or 2018
The refund or amount owed from their latest filed tax return
Bank account type, account, and routing numbers
Balance Working from Home During the Pandemic
More From Talk Radio 960 AM