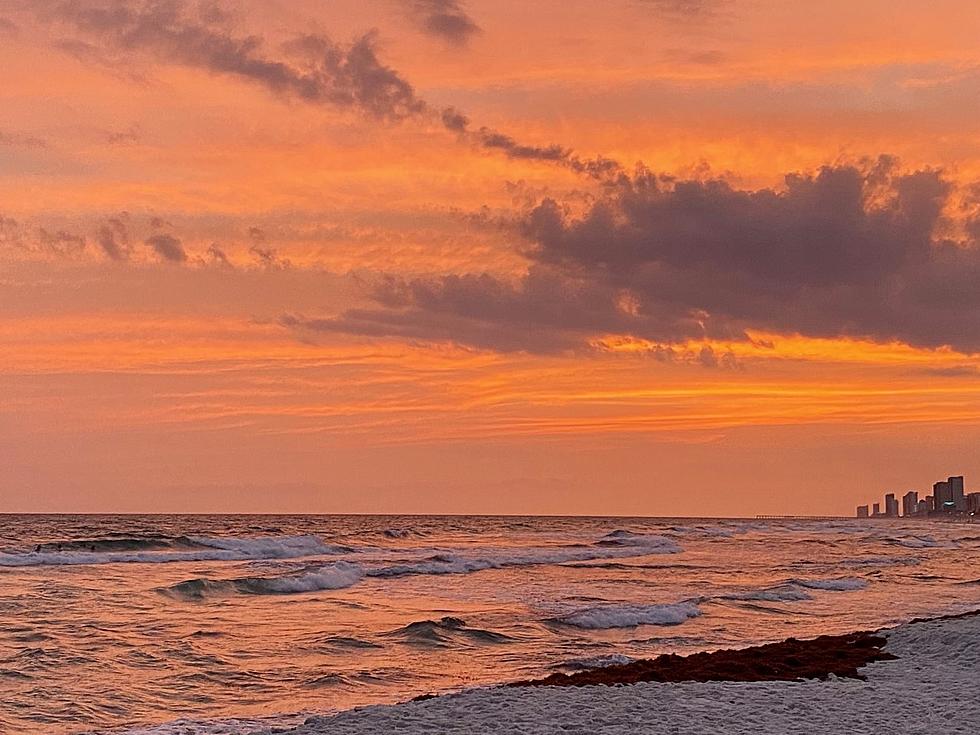 Louisiana Beach Goers Cautioned to Be Aware of Rip Currents
Submitted Photo/Christine Dinky Dawg
Every year when school lets out in Lafayette, Baton Rouge, Lake Charles, Shreveport, and even Alexandria there is a massive movement from Louisiana to destinations "east". It's not that we don't appreciate our beaches in Louisiana, it's just that the beaches of Lower Alabama and the Florida Panhandle are a little nicer when it comes to white sand and amenities nearby.
Still, no matter where the beach happens to be, whether it's Cameron Parish Louisiana or Okaloosa County Florida there is an ever-present and often unseen danger. That danger is a rip current. And every year it seems as those we have the unfortunate task of reporting on Louisiana travelers who were killed or lost family members because of these dangerous currents along the beaches of the Gulf of Mexico.
Fortunately, beachgoers from Louisiana can mitigate their rip current risk with a quick check of beach conditions from the National Weather Service. You probably only thought you could find out if it was going to rain or not didn't you? No, the Weather Service forecast office that serves Mobile/Pensacola publishes a daily beach report which includes rip current information.
For example, if you're heading to the beaches today and staying through Thursday, it looks like some great beach weather and water conditions.
Granted the rip current risk is low, but there is some fine print you need to read. Namely "life-threatening rip currents can occur in the vicinity of inlets, groins, jetties, and piers." I can attest that even on a "calm beach day" the currents around the piers at Pensacola Beach can be quite a handful for even experienced swimmers. So, don't use this information to let your guard down, especially if you're on the beach with children.
The forecast office in Mobile/Pensacola updates this information every day so do check back for every day you're going to the beach. And if you're not headed to the beach, make sure that those you love who might be headed to the beach have this information too.
20 Times We Showed Our Age Without Saying Our Age
Times are changing fast and one thing is for sure. Gen Z won't understand most of the following references. How many do you know?
More From Talk Radio 960 AM