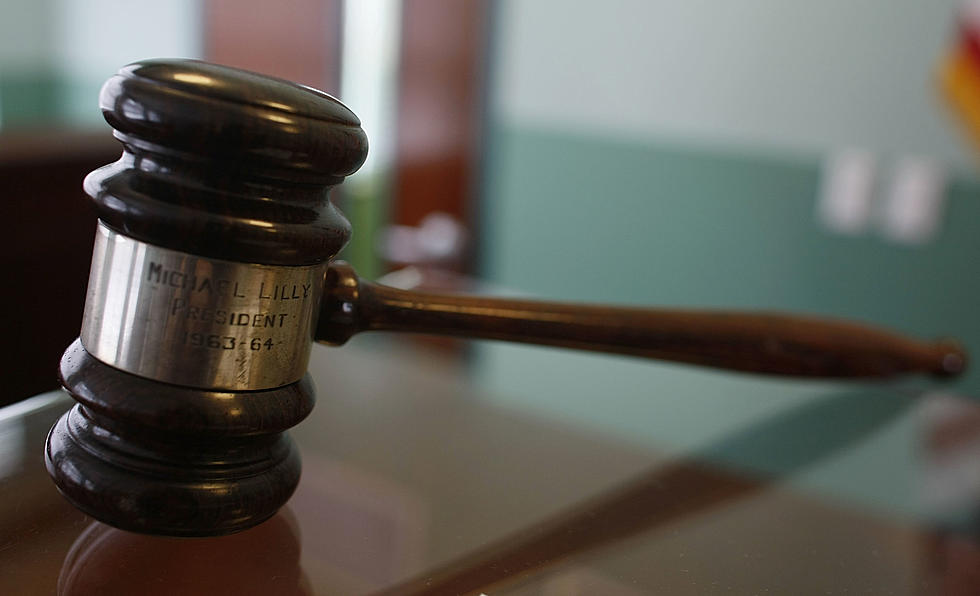 St. Landry Parish Man Found Guilty of Sexual Battery of a Child
(Photo by Joe Raedle/Getty Images)
ST. LANDRY PARISH, La. (KPEL News) - St. Landry Parish District Attorney Chad Pitre, says via a press release, that prosecutors secured a guilty verdict for a man who committed sexual battery against a child under the age of thirteen.
Part of the testimony in court revealed that Fillmore Wright's victim was six at the time the crimes were committed.
Pitre's office says the sentencing for Wright will happen on May 9.
According to the Louisiana law, a judge has to sentence Wright to a minimum of 25 years that must be served without parole or probation. The judge has minimum sentencing guidelines with this crime, but it doesn't mean he can't give a higher sentence.
Here is more information about this law.
The History Behind Lafayette's Street Names
We drive them on a daily basis. Some are smoother than others. Some we use more frequently than others. Some randomly start, end, and/or change names. They're the streets of Lafayette. The names behind many of these streets have interesting histories. We take a look at where those names come from and the impact their namesakes have had on the city and the parish.
The Seven Modern Wonders of Acadiana
These landmarks in and around Lafayette leave us in awe and, in some cases, make us think what their designers were thinking.
More From Talk Radio 960 AM