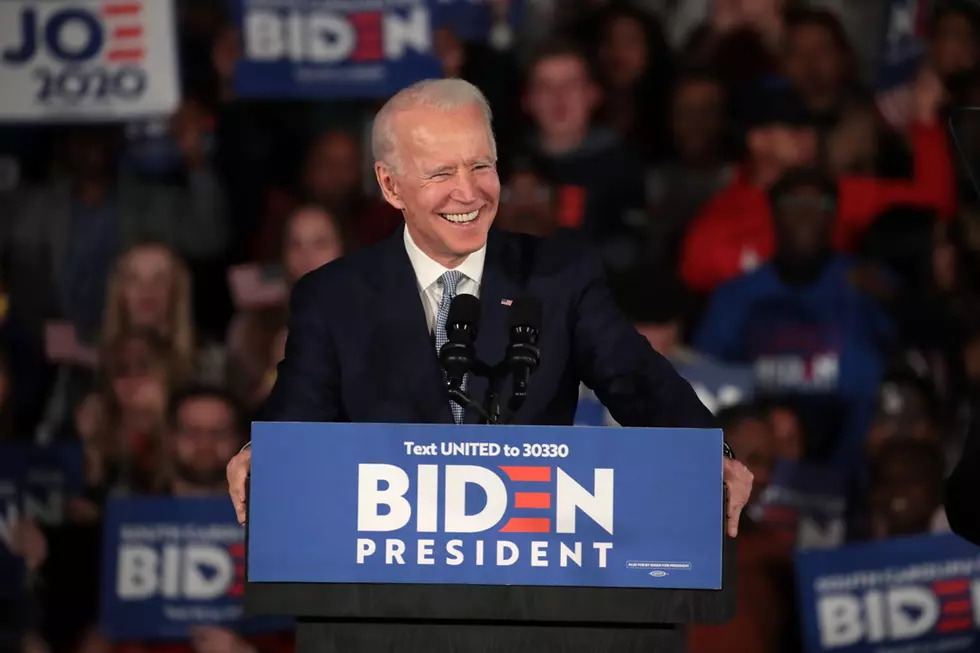 Joe Biden Revokes Keystone XL Pipeline Permit
Scott Olson, Getty Images
In less than 24 hours after being sworn in as the 46th President of the United States, Joe Biden made good on his plans to stop construction on the Keystone XL oil pipeline. A move that was not received well in the oil patch. Not only do oil and gas producers in the Gulf South find the move to be reprehensible, but oil producers in Canada also are not too pleased with the new  President either.
Canadian oil producers in Alberta, one of the richest oil-producing regions in that country have called the revocation of the permit an "insult". Many have voiced opinions that should the permit not be reinstated that the Canadian Government should impose trade sanctions on the United States until such time that it is.
The Keystone XL oil pipeline is a 1,700 miles conduit that was expected to carry almost 800,000 barrels of oil a day from Canada to the Gulf Coast. The President of the Keystone Project said the suspension of the project could result in the loss of over 1,000 jobs in the coming weeks.
The project was proposed in 2008 but was rejected by the Obama administration. Former President Trump revived the project and gave it the green light to go ahead. Current Canadian Prime Minister Justin Trudeau had this to say about President Biden's decision to revoke the pipeline permit.
We are disappointed but acknowledge the President's decision to fulfil his election campaign promise on Keystone XL
Trudeau's comments were chronicled in a report attributed to the Associated Press. 
According to President Biden's press secretary, Mr. Biden does plan to call Prime Minister Trudeau on Friday to discuss his decision. The two leaders spoke earlier this year about Biden's plans to revoke the pipeline's construction permits.
Canada is currently America's largest source of foreign oil and the Keystone XL pipeline was supposed to help expand critical oil exports for our neighbors to the north. The oil from Canada would also serve to provide Gulf Coast refineries with the products they need to continue their production schedules as well.
Do You Remember These 12 Stores?
More From Talk Radio 960 AM