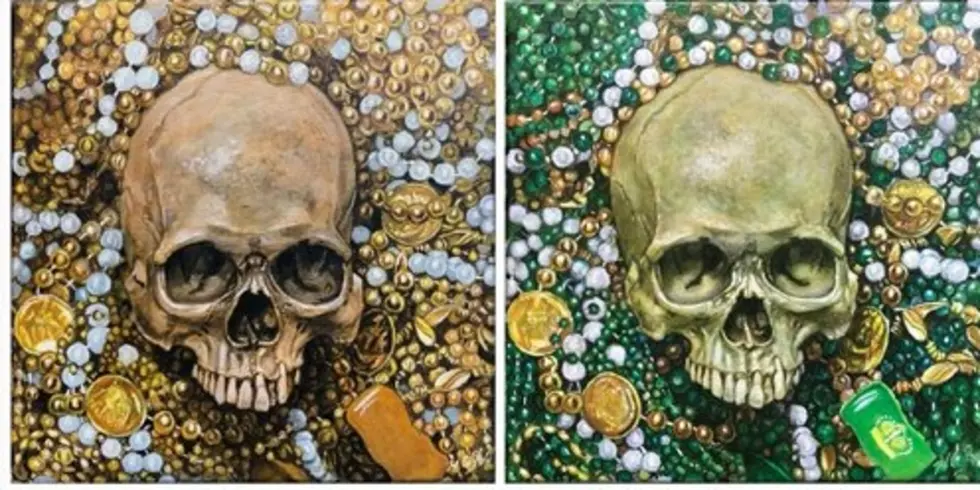 Lafayette Artist Trying to Find Stolen Artwork
Herb Roe Facebook
We have to help a local artist find his artwork that was stolen from his gallery. Lafayette artist, Herb Roe said just before Christmas he had several pieces stolen from his gallery, according to KATC.
Roe says when he went into the gallery on Wednesday, December 23rd, he noticed that four pieces of artwork were missing. The building is warehouse that he works out of on Garfield Street in Lafayette, near the Freetown area.
Click on his Facebook post below to get a full view of the artwork that was stolen.
Roe added that nothing else was missing and that there was no sign of a break-in. There were no security cameras at the building so unfortunately, there is no footage.
They have a keypad access on the doors, so you can't just come in from the street. It was somebody who has access to building somehow. – Herb Roe
Roe just wants the artwork back. He has filed a police report. We hope someone recognizes these pieces and reports it.
16 Photos from Lake Martin, Louisiana
More From Talk Radio 960 AM