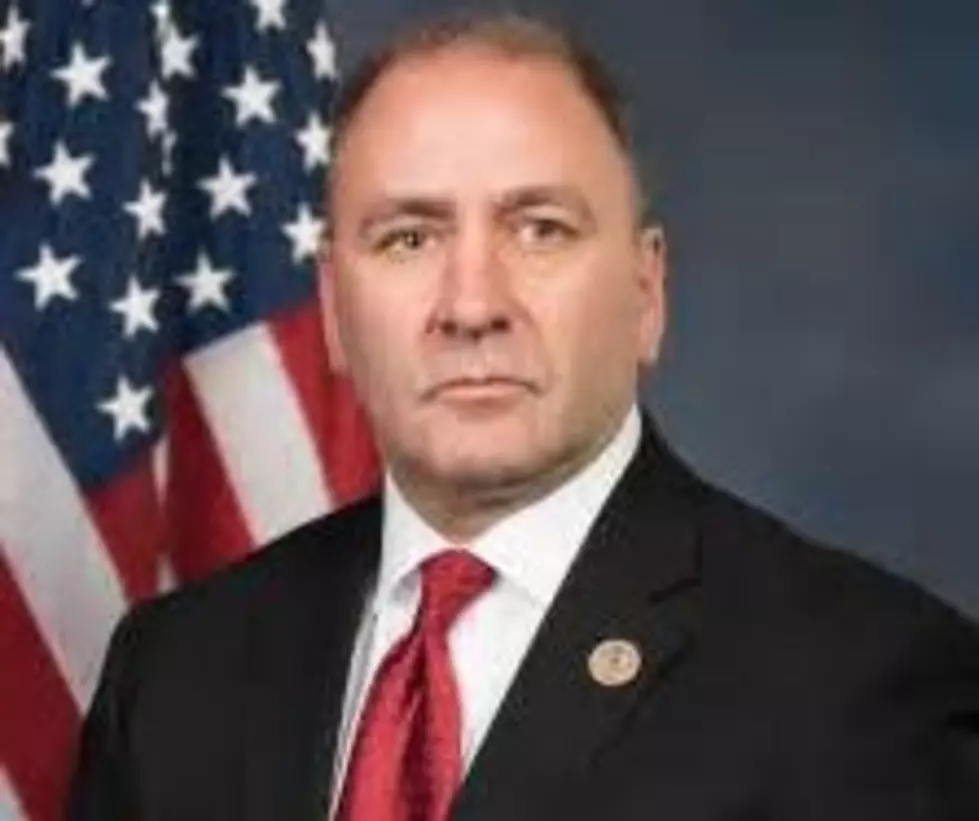 Lafayette Man Sentenced For Sending Threats To Congressman Clay Higgins' Office
US Rep. Clay Higgins
UPDATE: Sohail Rana of Lafayette has been sentenced to two and a half years in prison for making the threats to Congressman Clay Higgins' Lafayette office.
In July of 2017, Sohail Rana called the office and spoke to Higgins' district director. Rana was described as being irate, cursing and was screaming during the call, saying he would end Higgins' career and kill Higgins. The phone number used to call the call was traced to Rana's cell phone while he was in Colorado.
***********************************************************************************************
60-year-old Sohail Rana of Lafayette faces up to five years in prison, one year of probation and a $250,000.00 fine after he pleaded guilty to making threatening communications to the Lafayette office of U.S. Representative Clay Higgins, according to court documents from the U.S. Attorney's Office, Western District of Louisiana.
A phone number was traced to Rana after he called Higgins Lafayette office from Colorado, being irate, cursing and screaming, saying he would end Higgins' career and kill Higgins. Rana also made five subsequent calls that day with no additional threats and took no steps toward following through on the original threat.
Sentencing is set for October 9, 2018.
More From Talk Radio 960 AM