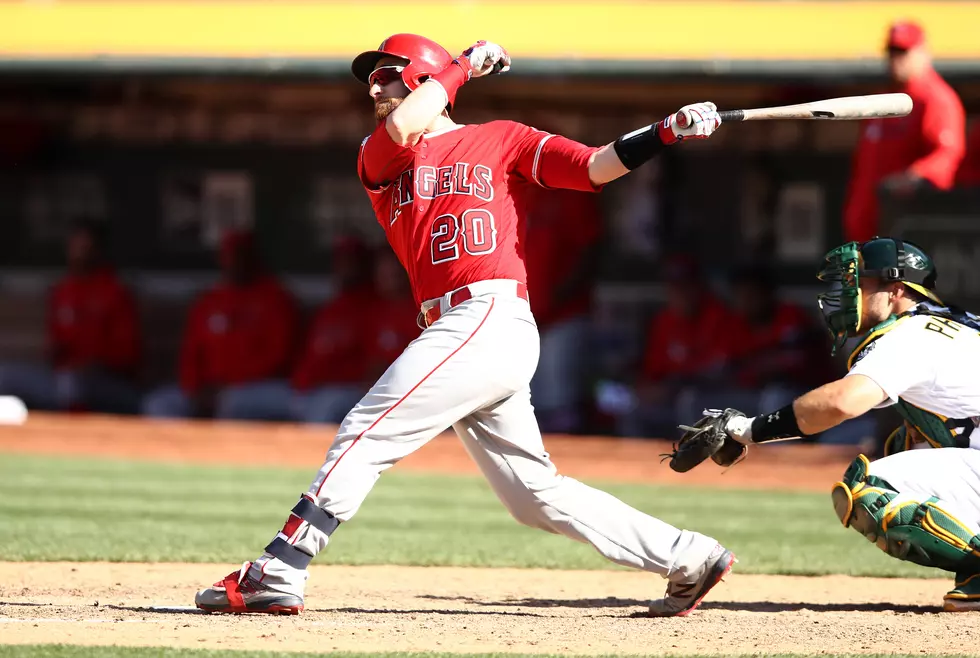 Lucroy Pens Letter to Tony Robichaux
Getty Images/Ezra Shaw
Jonathan Lucroy was supposed to deliver a eulogy the night before the late Tony Robichaux was laid to rest.
But a violent collision at home place between Lucroy and the Houston Astros' Jake Marisnick on the day Lucroy was supposed to deliver his message changed those plans.
Lucroy was diagnosed with a concussion and a broken nose and was unable to attend the visitation at the Cajundome Convention Center.
Lucroy was able to make it to the funeral service for Robichaux the following day, but was never able to deliver his message.
Lucroy purchased a full pace ad in Sunday's theadvertiser, thanking Robichaux for the impact on his life and others.
The context of the ad is below.
More From Talk Radio 960 AM