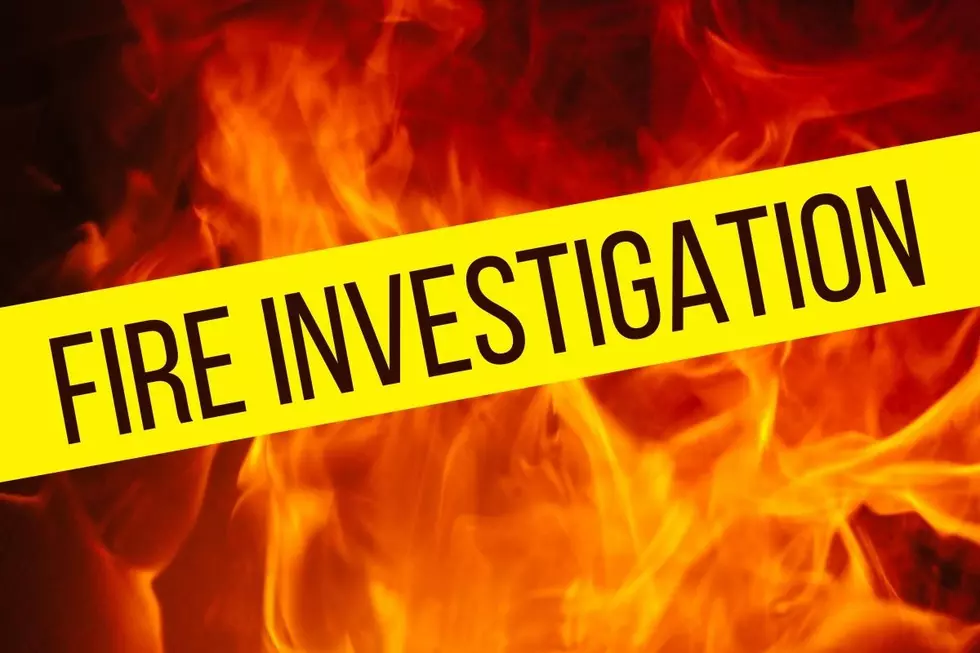 Man Dies In Fire In Franklinton
Staff Photo
Sad news out of Washington Parish as a man has perished in a fire at his home according to a press release from the Louisiana State Fire Marshal's Office.
It was a family member who went over to the man's trailer to check on them because the weather has been so extreme.
Investigators who started to survey the scene determined the man had converted his living room into a bedroom. As far as the cause of the blaze that took this man's life, they say they are not ruling anything out at this time. State Fire Marshal's Office Spokeswoman Ashley Rodrigue says in the press release that investigators will not rule out issues with the homes wiring and/or smoking as contributing to this fire.
According to officials with the department, the 53-year-old man's home was apparently sharing some wiring with another home. Investigators say that wasn't the only issue they found. Here is what Rodrigue pointed out in the press release:
Deputies located evidence that the power source for the trailer was shared with a second manufactured home and a camper on the property through a spliced wiring system. In addition, the damaged trailer had multiple extension cords connected to one another running throughout the structure.
The investigation into this situation began before three o'clock on Monday, February 15 at the trailer property which is located in the 29000 block of Roscoe Dillon Road. Following the discovery of the man's body, investigators say that the body was taken to the coroner's office so that he can determine the official cause of the man's death.
Rodrigue says that State Fire Marshal Butch Browning says that electric extension cords can quickly become overloaded, and they shouldn't be used for a permanent solution to power needs. He says appliances should be plugged directly into the outlet. It's the safest thing to do.
"&CHAR(34)&(R[0
WalletHub: Louisiana Is The Worst State For Working Moms
More From Talk Radio 960 AM