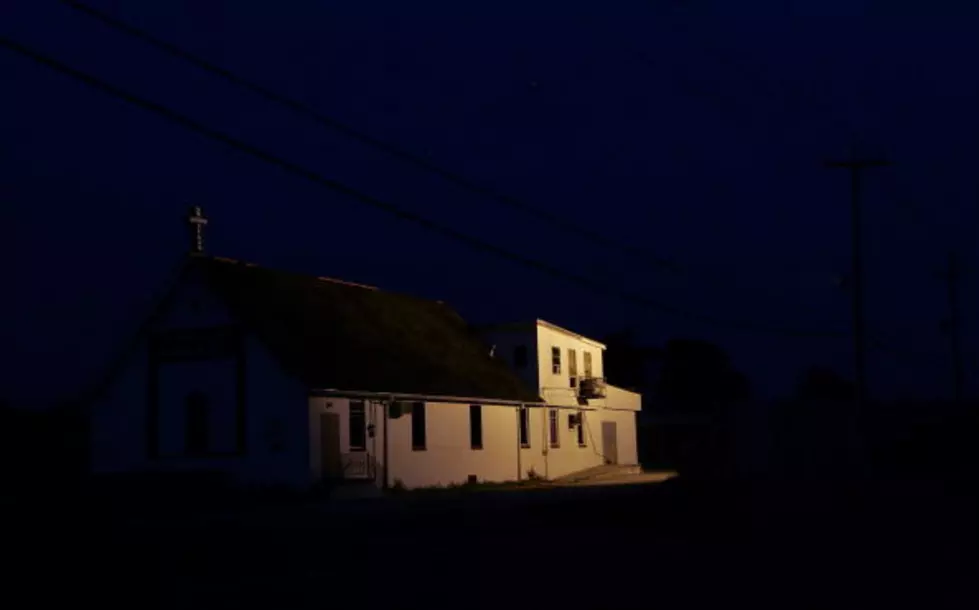 Most Haunted Roads in Louisiana
Photo by Justin Sullivan/Getty Images
As we are getting closer to Halloween, it's important to remember than many people consider Louisiana one of the spookiest states in the USA. Maybe because of our rich history, maybe because of all that mist and fog over the bayous and byways, the legendary Rougarou, or maybe just because we really are in a truly haunted location.
Only in Your State has come up with a list of the 8 Most Haunted Roads in the Bayou State, although I'm sure there are more. Paranormal activity seems to be prevalent at these locations, and more so as we get closer to All Hallows Eve.
Check the scary list out below, and feel free to add your own in to the mix. Boo!
Pirates Alley - New Orleans
Bayou Sale Road - Dulac
Front Street - Natchitoches
Marland's Bridge - Sunset
Hodge/Walker Road - Jonesboro
Jackson Street - Monroe
Coteau Road - Houma
Laurel Valley Plantation Road - Thibodaux
Ghost Bridge - Fiske Union
River Road - leading to plantations along the Mississippi River, near Destrehan and Vacherie
More From Talk Radio 960 AM