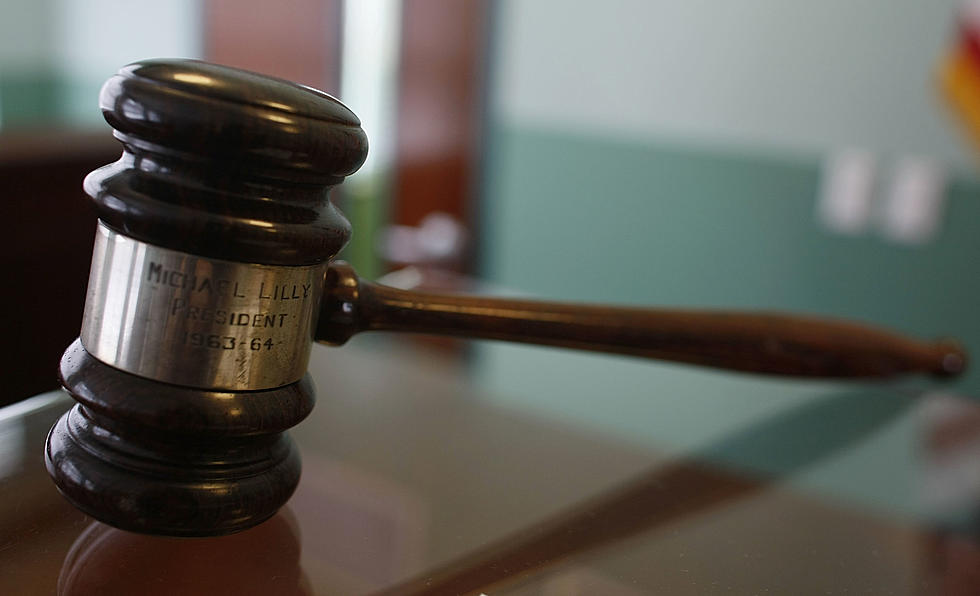 New Louisiana Laws That Go Into Effect August 1st 2017
(Photo by Joe Raedle/Getty Images)
Ignorance is no excuse for breaking the law, so we need to all make sure we know the new Louisiana laws going into effect tomorrow, August 1st. There are quite a few new Louisiana laws concerning tickets, sex offenders, childcare and more.
The folks over at bproud.com have done a great job of putting some of these Louisiana laws into plain English so we can understand them. There are a total of 400 new laws taking effect tomorrow. Below are a few you should be aware of, and you can get more over at bproud.com.
Blue Lives Matter Bill - This new bill makes it a hate crime to target any law enforcement officer, active or retired, or first responder in Louisiana.
Sex Offenders - Provide all email addresses, online screen names/profiles and IP addresses used in online communications to authorities.
Also, they can no longer solicit door-to-door at all and violators will face five to 10 years in prison.
Seatbelt Violations - Seatbelt fines have increased from $25 to $50 for a first offense, and $75 each time after.
Identity Theft - A victim of a violation in which their identity or personal information was unlawfully used do not have to pay any fee to have their records expunged as long as they have no felony convictions or felony charges pending.
Underage Drinking - Minors caught drinking no longer face jail time, but can still be cited and faced with a fine up to $100 without the citation appearing on their criminal record.
Childcare - Facilities will utilize an official symbol to identify emergency care locations designated in the "Safe Haven Law".The Department of Education can now require criminal background checks for any owners, employees, volunteers, and inspectors of early learning centers.
Exotic Dancers - Exotic dancers must now be 21 years of age instead of 18 years of age in order to work in strip clubs.
You can more of the 400 Louisiana laws going into effect tomorrow, August 1st over at www.legis.la.gov.
More From Talk Radio 960 AM