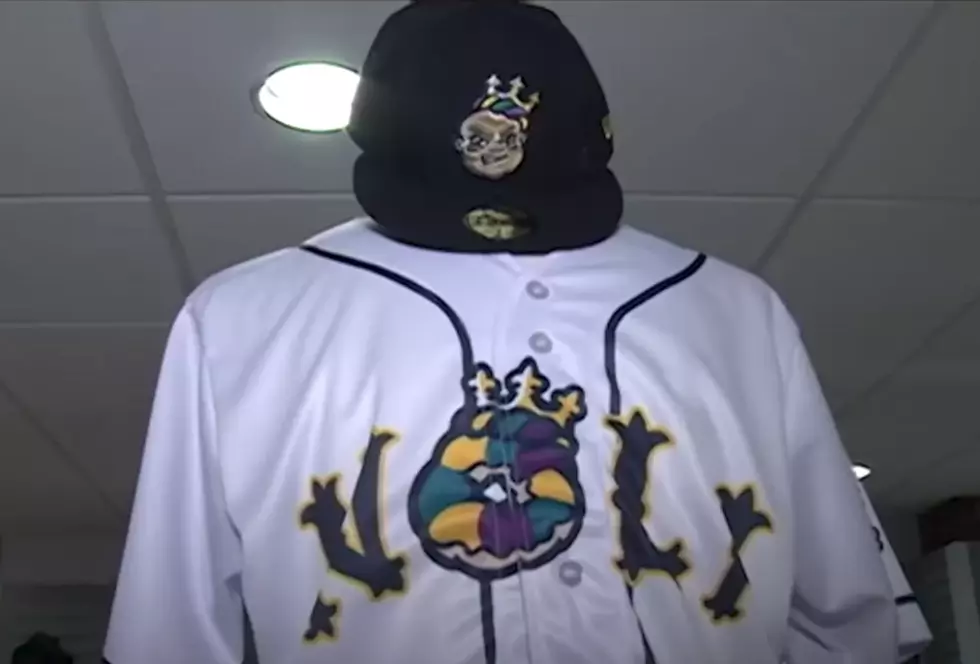 New Orleans Losing Baseball Team To Wichita Kansas
WDSU News via YouTube
New Orleans, in my opinion, is not a baseball town. After the 2019 baseball season, New Orleans could personify my opinion when the Baby Cakes pull up stakes and head to Wichita Kansas. 
The team has filed paperwork to relocate the team according to the Louisiana Stadium and Exposition District. According to a report out of Wichita organizers there hope to have the team in place and ready to play ball by the year 2020.  Technically the paperwork filed by the team suggested they plan to be in New Orleans through 2021 but it appears as though the movers and shakers in Kansas want to speed the move up.
Perhaps the major catalyst in this move west for the team is the promise of a brand new stadium. City fathers in Wichita have plans for a multi-million dollar stadium in the works. Or maybe the reason the team is leaving is that New Orleans isn't a baseball town. The 'Cakes are at the bottom of the list in attendance averaging just over 3,800 a game.
The team has been in New Orleans since 1993. They spent the first few years of their existence known as the New Orleans Zephyrs but decided to change the name of the franchise to Baby Cakes in 2017.
More From Talk Radio 960 AM