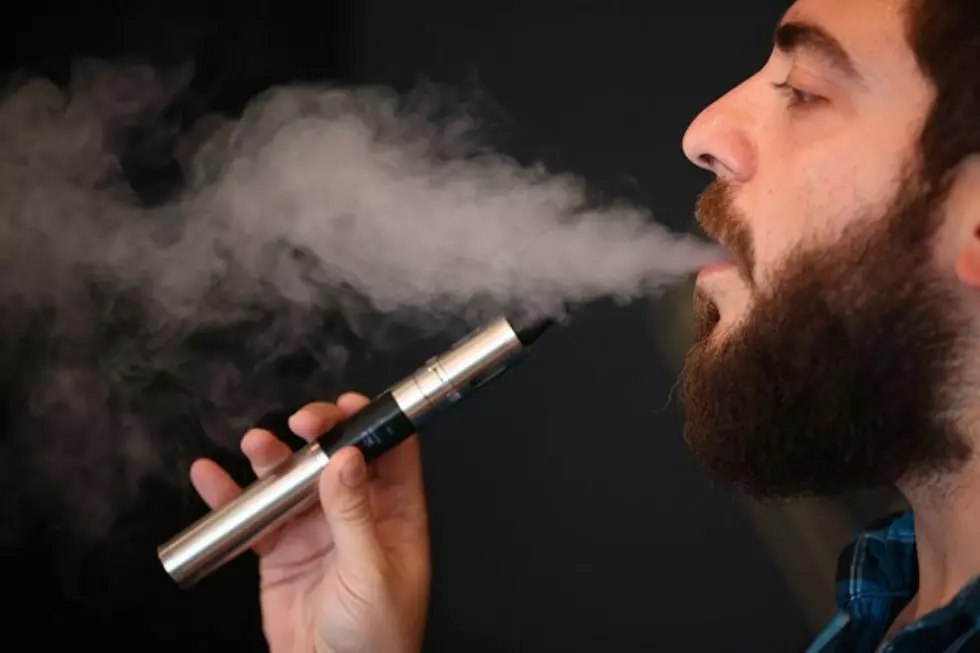 People Cited After Underage Vaping Sales
Thinkstock
It is illegal to sell vape pens to anyone under the age of 18, and a joint operation by two law enforcement agencies resulted in four people being cited for underage sales.
Officials with the Acadia Parish Sheriff's Office teamed up with agents from the Louisiana Alcohol and Tobacco Department to check stores to see if they would sell to someone under 18.
"Our focus was to assure that businesses around our parish were complying with the law in regards to sales of vape pens. We have received a large amount of complaints from concerned parents as well as school officials that teens have been purchasing these items in our local stores. Our focus of this operation was to test stores around the parish to assure that they verify the purchaser's age via proper identification, and that they refuse the sale to underage persons."
The following were the four people cited during this operation:
Jamie Mounier, Express 90 at 726 East 2nd Street, Crowley
Parvin Hirani, Chevron at 530 North Eastern, Crowley
Chessiray  Clark, Fat Boys at 324 West 2nd Street, Crowley
Mohmmed Saleh, Queen City at 1006 Branch St., Rayne
In all, officials checked clerks at 18 different establishments.
Agents say they used an underage person to make the request of the items.