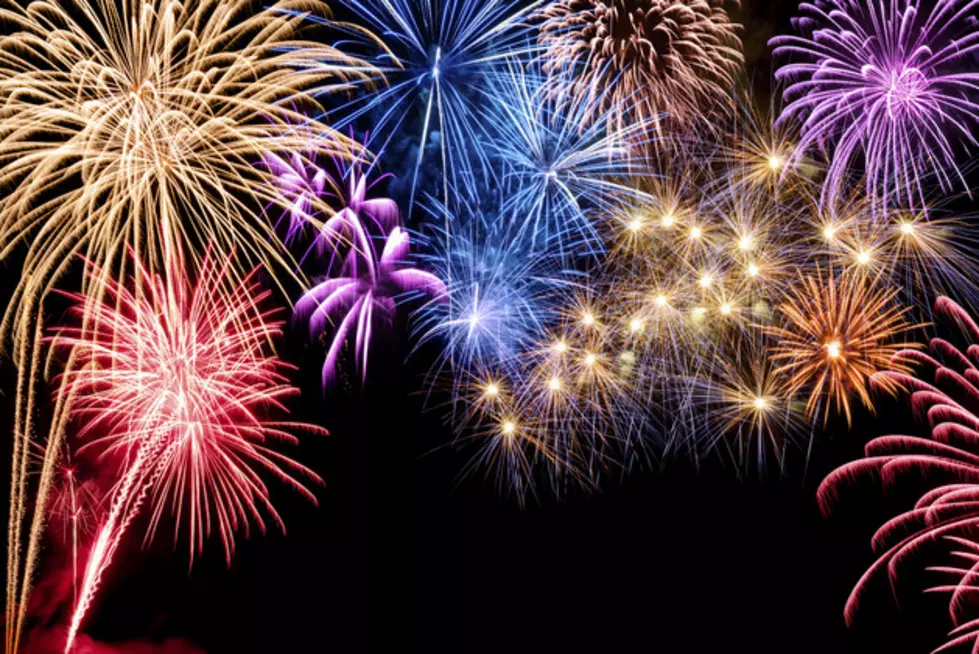 People In Acadiana Urged To Be Careful With Fireworks
Smileus, ThinkStock
The fourth of July holiday is right around the corner, and state officials are reminding everyone in Acadiana to be very careful with fireworks.
The State Fire Marshal's Office is encouraging Louisiana residents to keep safety at the top of your mind when using fireworks.
They also suggest that you be knowledgeable when buying fireworks so you know exactly how to use them and what they will do.
The Fire Marshal's Office has issued 500 permits statewide to sell fireworks.
Citizens should know the laws in their parish before buying fireworks.
For example, local laws prohibit the use of fireworks in the city of Lafayette, but residents can use fireworks in unincorporated areas of the parish.
More From Talk Radio 960 AM