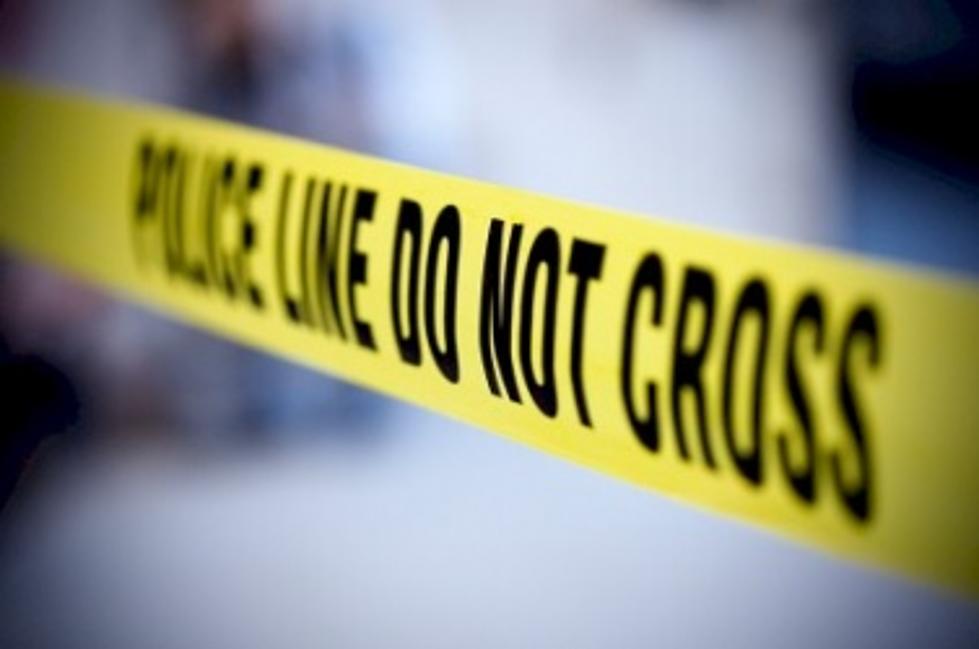 Three Dead After Shooting At Pensacola Naval Base
Police tape, iStock
A U.S. official has identified the shooter at the Naval Air Station in Pensacola as a Saudi Arabian aviation student. Authorities are investigating if the shooting was terrorism-related. The shooting was the second at a U.S. Navy base this week. Escambia County Sheriff David Morgan says 11 people were shot in Friday's attack, four of whom died, including the shooter. Base commander Capt. Timothy Kinsella Jr. says the base will remain closed until further notice.
One person is dead, and five people were taken to the hospital.
Officials with the Escambia County Sheriff's Office has told Sinclair Broadcasting that there was a report of an active shooter this morning at the Naval Air Station Pensacola in Florida.
According a Facebook message for the base, the gates to get on the base have now been close after the report of the active shooter.
A local hospital, Baptist Hospital is confirming that gunshot victims are being treated at that facility.
*** Alert ***
Both gates of NASP are currently secured due to reports of an active shooter. More information will be provided as it becomes available.
More From Talk Radio 960 AM