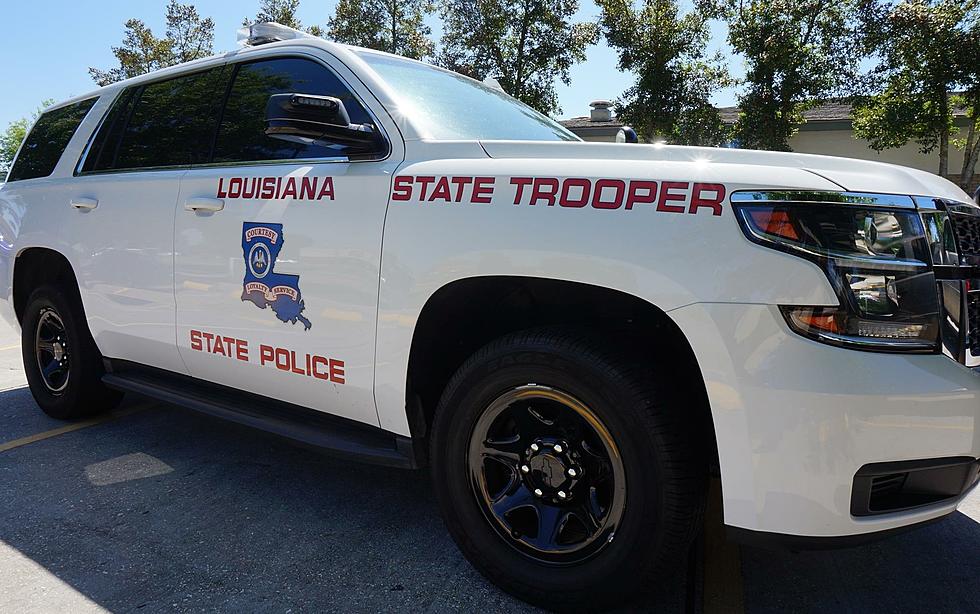 Road Closed as Louisiana State Police, Hazmat Work Gas Line Leak Near Opelousas
Photo courtesy of LSP
Louisiana State Police are responding to a gas line leak near the intersection of Louisiana highways 182 and 3233 in the Opelousas area.
Hazmat crews are on the scene and working to redirect traffic. St. Landry Parish law enforcement are working alongside state police to shut down Harry Guilbeau Road and Briscoe Road on LA 182.
The road closure may take a while, LSP say, and that could extend into after-school hours. However, no evacuations are necessary at this time.
Lafayette Traffic Situations That Make Drivers Faché Faché (Mad Mad!)
Armed Robberies Across Acadiana in 2022
Of the crimes that have headlined 2022,
armed robberies
have been among the most prevalent.
Armed robberies - as they become more prevalent in a community - steal peace from the citizens who live there. These crimes may start out as a thief trying to steal from the victim but many times that thief turns into a murderer when that weapon is actually used.
Let's take a look at headline-catching cases involving armed robbery in 2022.
More From Talk Radio 960 AM