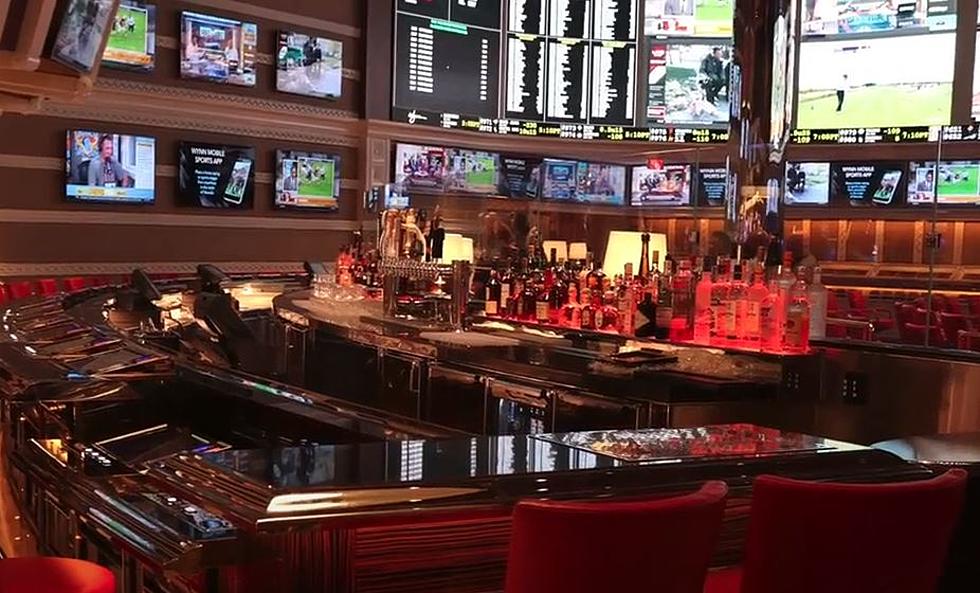 Sports Betting is a Parish by Parish Proposition
Covers via YouTube
One particular item of interest to me personally before voters on today's ballot is the issue of sports wagering and whether or not it will be legalized in Louisiana. As voters go to the polls today they will decide on a parish by parish basis if placing bets on sanctioned sporting events are good for that parish's overall well-being.
If the proposition passes in your parish you might soon be allowed to place wagers at casinos or online on things like NFL games, college football games, and other sporting events. But don't think if the proposition passes that you'll be able to take the Saints and the points over the Bucs by this Sunday night. There will still be a "whole lot of legislating left to do".
In other words, we the people will be deciding today if we want sports wagering in our communities. Those parishes that pass the proposition will then have to wait for the state legislature to figure out how they are going to regulate and tax what promises to be a booming industry.
I say booming based on the number of under the table transactions you can witness on a daily basis around town where illegal gambling on sports is concerned. At least if the activity is under government control it can be taxed for the benefit of the community, allegedly. I am still not sure why our state's don't have the finest schools in the country based on those lottery promises of a quarter of a century or so ago.
Chances are that many parishes will be opting in for sports wagering and this should open up a lot of the online fantasy football contests as you see on FanDuel and DraftKings. So, if that's your juice then you have probably figured out how you'll want to vote. If it's not your cup of tea and you don't want that kind of activity to legally take place in your parish, then vote "No".
The polls will be open today from 6 am until 8 am. If you want to see what else is on today's ballot for where you live you can visit GEAUX Vote.com.
KEEP READING: Here are 50 of the most famous sports goofs
More From Talk Radio 960 AM