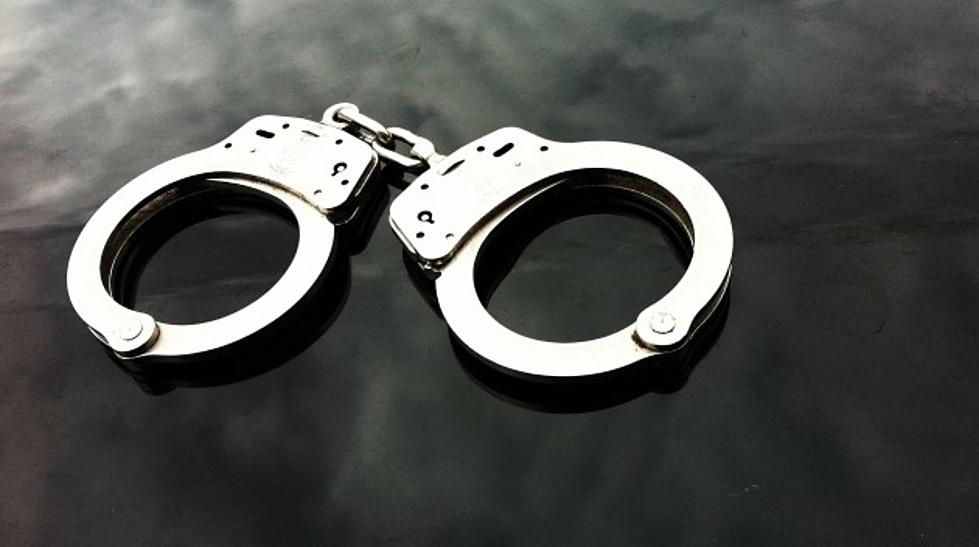 St. Landry Parish Sheriff's Office Daily Arrest Report
Handcuffs, Staff photo by Ken Romero
The following is a list of the people who were booked into the St. Landry Parish Jail for Friday, October 20, 2017:
Tyler Lee LaPoint, age 20, 741 Richard St., Eunice, La, 2nd degree battery; criminal trespass; theft.  Arrested by Eunice Police Dept.
Robert M. Gaudet, age 53, 123 Nelson Dr., Port Barre, LA, terrorizing.  Arrested by Port Barre Police Dept.
Brittany Ieshia Griffin, age 25, 117 Messer St., Pineville, La, speeding; reckless operation of a vehicle; failure to yield to emergency vehicle; suspended license/operation vehicle; following vehicle too close.  Arrested by Louisiana State Police.
Loreno Roosevelt Givens, age 24, 1101 Camvasback St, Lake Charles, La, resisting an officer.  Arrested by Louisiana State Police.
Stephan Glen Credeur, age 50, 7677 I-49 S. Service Rd, Opelousas, LA, probation/parole violation; distribution of schedule III drugs.
More From Talk Radio 960 AM