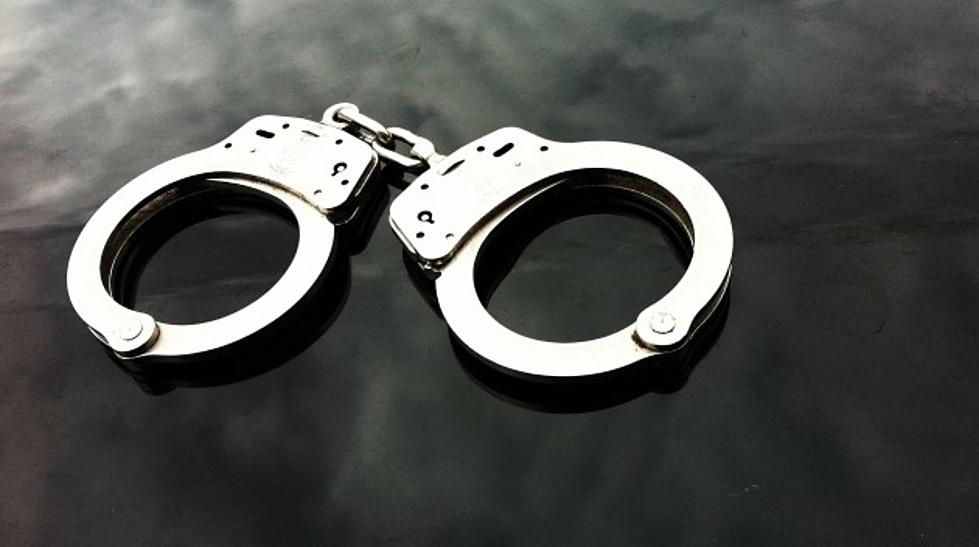 St. Landry Parish Sheriff's Office Daily Arrest Report
Handcuffs, Staff photo by Ken Romero
The following is a list of the people who were booked into the St. Landry Parish Jail for Wednesday, December 20, 2017:
Mark Aune, age 51, 136 St. Joseph Dr., Opelousas, LA, indecent behavior with juvenile; computer solicitation of minor; attempt; juvenile pornography. Arrested by Louisiana Attorney General's Office.
Trey Daniel Lavergne, age 24, 591 Main St., Arnaudville, La, access device fraud; theft of motor vehicle; theft; bench warrant.  Arrested by Arnaudville Police Dept.
Mikela Marie Martinez, age 17, 12548 Hwy. 71, Morrow, LA, domestic abuse battery.
Brandon Tarlor Charpentier, age 25, 615 Lake Arthur Ave, Jennings, LA, theft; simple criminal damage; unauthorized use of a motor vehicle.
More From Talk Radio 960 AM