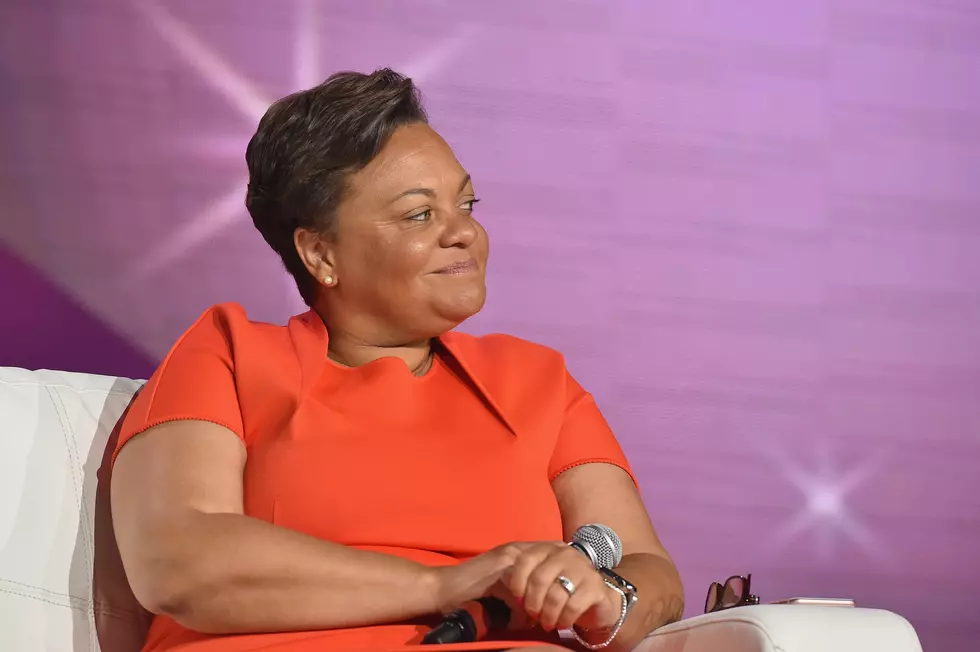 State Senator Resigns Midway Through Session
Paras Griffin, Getty Images for 2016 Essence Festival
A veteran Louisiana legislator abruptly resigned on Friday, midway through the 2022 Regular Session.
Sen. Karen Carter Peterson (D-New Orleans) submitted her letter of resignation to Senate President Page Cortez (R-Lafayette) on Friday. According to Senate officials, Peterson's resignation took effect at 11:59 a.m.
Jeremy Alford of LAPolitics.com broke the story.
About an hour after the news broke, now-former Senator Peterson released a statement, saying that she resigned to focus on her mental health.
Peterson's full statement is as follows:
"Since 1999, I've had the privilege to serve as a member of the Louisiana Legislature offering passionate and vigorous advocacy on behalf of the people of this great state. I am hopeful that my decades of service have had a positive impact on the lives of those for whom I have fought. I truly believe I have helped to advance our beloved state forward. I am proud of my years of service in Baton Rouge and sincerely thank my constituents for giving me the opportunity to represent their interests. I am also very grateful for all of the personal and professional support I have received from my colleagues, legislative staff, advocates, friends and family.

As I've previously shared, I have personally struggled with depression and a gambling addiction for the entirety of my legislative career; in fact, it has been close to 30 years. At this time, I must place all of my energy on my own mental health and personal well-being, and therefore have tendered my resignation effective immediately.

Today, I am truly blessed to have the things that are most important in life: a loving relationship with my God and my family. I will be focused on my recovery and will continue to address those challenges resulting from my addiction. It is my intention to continue my service in the months and years to come in an area that will help others avoid the devastation, guilt, shame and pain of this insidious disease.
I humbly ask for prayers and support as I continue my journey of recovery and redemption. God Bless the State of Louisiana."
In 2019, Peterson's gambling problem came to light after a New Orleans TV station produced a story about how she had been caught violating a ban on entering casinos. She was issued a misdemeanor summons for that incident.
Peterson was first elected to the state legislature in 1999, succeeding Avery Alexander in representing a New Orleans-based district. She was the House Speaker Pro Tempore from 2008 until her election to the Senate in 2010.
In addition, Peterson served two terms as the chair of the Louisiana Democratic Party. She was first elected to the post in 2012 and stepped down in 2020.
Seven Forgotten Facts About Lafayette
The area now known as downtown Lafayette was first settled 200 years ago. While the street grid of that original settlement is the same as it was then, the rest of the city has grown and changed exponentially. Let's take a look at some of those changes by taking a look at some of the forgotten facts in Lafayette history.
Lafayette: 1981 vs. 2021
The Seven Modern Wonders of Acadiana
These landmarks in and around Lafayette leave us in awe and, in some cases, make us think what their designers were thinking.
More From Talk Radio 960 AM