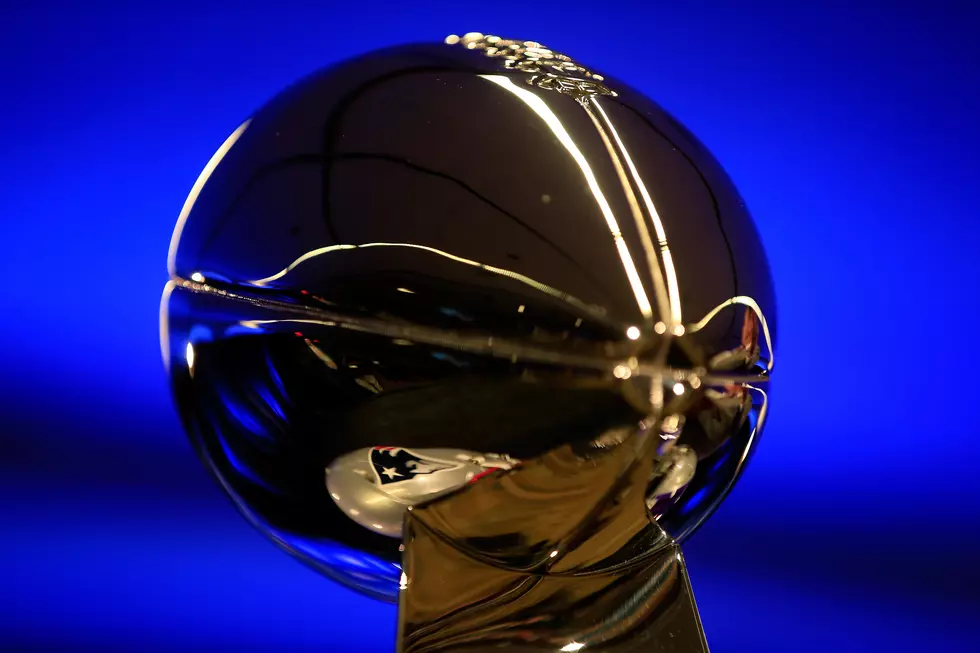 Super Bowl 52 – Who Do You Want and Think Will Win [POLL]
(Photo by Jamie Squire/Getty Images)
Well, the matchup is set, and the Saints will be sitting in the stands instead of on the bench again this year. It was close, but for the miss of one tackle (still hurts but we'll get over it at some point). All that remains are the Philadelphia Eagles and New England Patriots.
The odds are in the Patriots' favor, having won 5 times and looking for number 6 (so Tom Brady can have an extra finger attached to carry the jewelry). Now as a Saints fan, we sure appreciate the Patriots doing the old 'Lucy pulling the football out from Charlie Brown' against the Falcons last year, but is that enough to warrant support for us fans?
Now Philadelphia leveled a measure of revenge against Minnesota after their last-second miracle touchdown to make it to the NFC Championship game, and they've never won a Super Bowl ring in the history of the franchise (but however have won three national titles prior to the creation of the Super Bowl game), but their less-than-stellar reputation of the fans not quite living up to the 'city of Brotherly Love', it's a little hard to cheer on a team whose fans throw beer cans at the competition.
Either way, one of these two teams is going to be the next Super Bowl champion. We'd like to know two things: Who do you think will win, and who do you want to win?
More From Talk Radio 960 AM