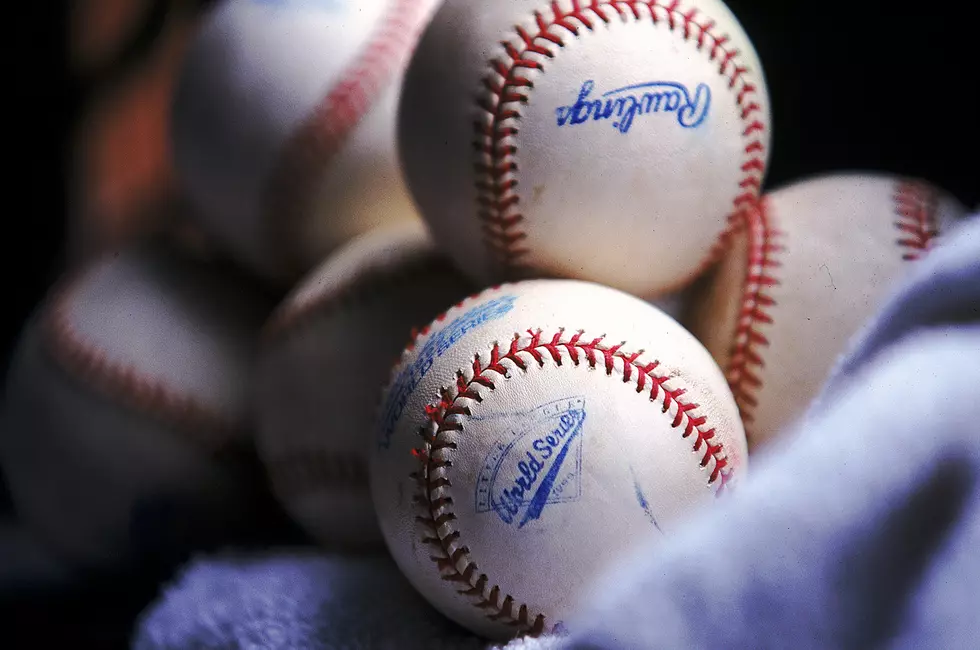 The Cajuns Get Swept by James Madison
Photo Courtesy: ragincajuns.com
All weekend, the Dukes' bats have been annoyingly hot.
That remained true on Sunday.
However, after Ben Robichaux went yard on the game's second pitch, things seemed to be looking up for the Cajuns.
Unfortunately a 4-run second inning, followed up by a 2-run third has the Cajuns down by 5 before you could blink.
All game, the Cajuns contended with bad luck and bad calls.
But that's no excuse, and the coaches and players would say the same.
It looked like the boys were starting a rally in the 6th, but after they were held to two runs only to have the Dukes lay down 3 in the bottom of the inning, things looked grim.
And they never truly got the wind back in their sails.
The Cajuns start a 5 game home stand this week, culminating in a 3 game Sun Belt series against the dangerous Coastal Carolina Chanticleers.
Pro Athletes From the Acadiana Area
Louisiana has produced some of the best pro athletes in the world, especially in Acadiana.
10 Highest Paid Athletes in the World in 2022
Between the 10 of them, they will bring in a total of more than $992 million in 2022.
10 Highest Paid NFL Coaches in 2022
Six of the top ten highest-paid NFL coaches have won at least one Super Bowl.
More From Talk Radio 960 AM