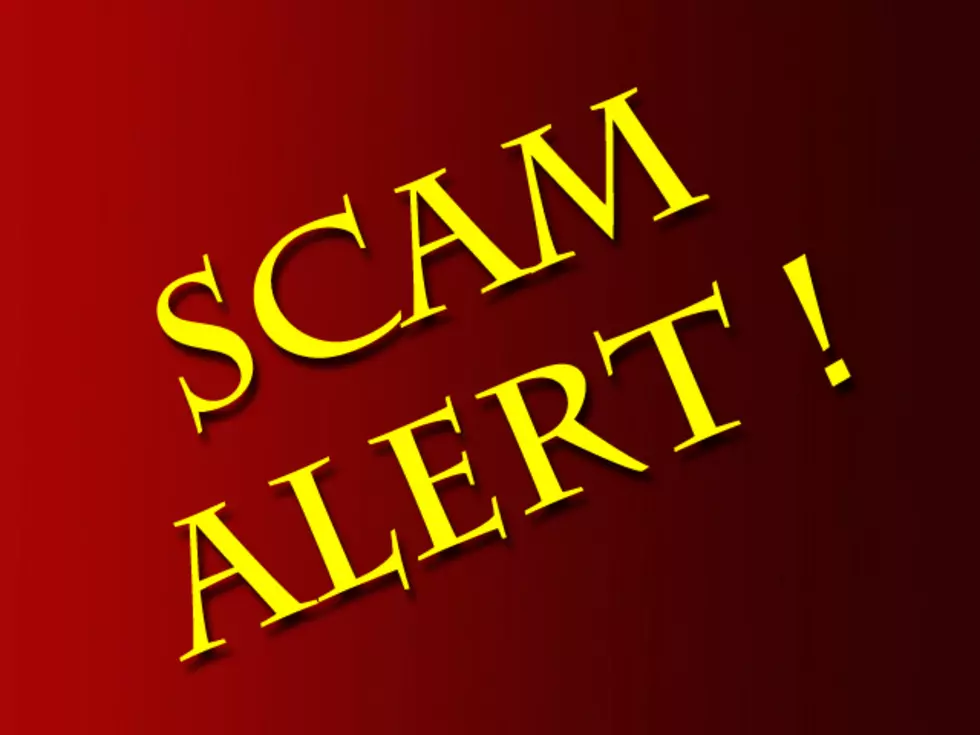 Car Wrap Scam Will Steal Your Money
TSM Image
I recently spoke with a Lafayette business owner who was very upset about the fact that the company's name and address were being used as part of a scam.
If you see something on social media that offers you money to wrap your car in a soft drink's logo, it's ninety-nine percent fake, and you will get your money taken.
There is no way to know whether or not the person perpetrating this scam is local or just someone that uses companies from Lafayette and other towns. What we do know, based on the what the business owner is telling us, is that they have started receiving questions about this scam because their business address is the return address on the packaging.
The business owner thought the first call she received about a package sent to a woman in Pennsylvania must just be a fluke. When she got contacted by another person about a package that had been sent out again with her business address as the return address, she knew something wasn't right. She asked us to make sure that the public knew that this is scam.
Whether you see something on social media, get an email, text or telephone call telling you that you can earn money just by driving your car around with a soft drink company's logo on it, the Chief Operating Officer of the Better Business Bureau of Acadiana, Chris Babin, says this is a scam. They will take your money, and you will not be able to get the money back. This scam is being run all over the country, and Babin says, unfortunately, the scammers keep doing it because some people believe it's real.
Babin says the communication will say that you'll get a $1,500 check that you deposit. You do get a check, and you deposit it, but they ask you to do something. They will then ask you to forward $500 to an account to pay for the vehicle wrap. The problem is, it's all fake; the offer, the check and the outcome. You will lose $500, and the check is worthless.
The business has reported all of this information to authorities. The owner of the business, Maegan Sonnier of Travel Machine, is asking if something like this happens with your business, or if you believe your business is being misrepresented ever, to please contact you local law enforcement authorities. You should also report this information to the BBB of Acadiana. She says she had to share this information so that people don't lose their money.
Thank you, Meghan, for letting us tell people about this scam.
More From Talk Radio 960 AM