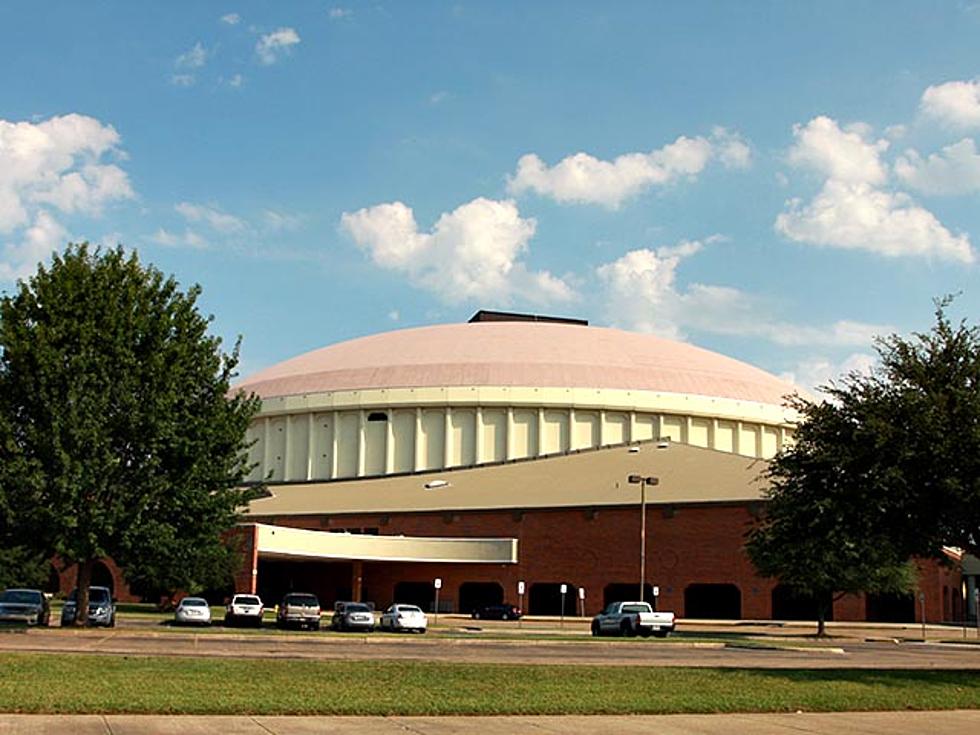 Two Fights At Graduation Saturday Night
Cajundome, photo courtesy Ken Romero
Lafayette Parish Sheriff's Office spokesperson Valerie Ponseti says that two fights were reported at the the graduation ceremonies that were held at the Cajundome last night.
Deputies did respond to the Cajundome, and while there were reports that shots were fired, that did not happen according to Ponseti.
All of this was happening at the time that Acadiana High School's graduation was ending at the venue.
No arrests were made.
More From Talk Radio 960 AM