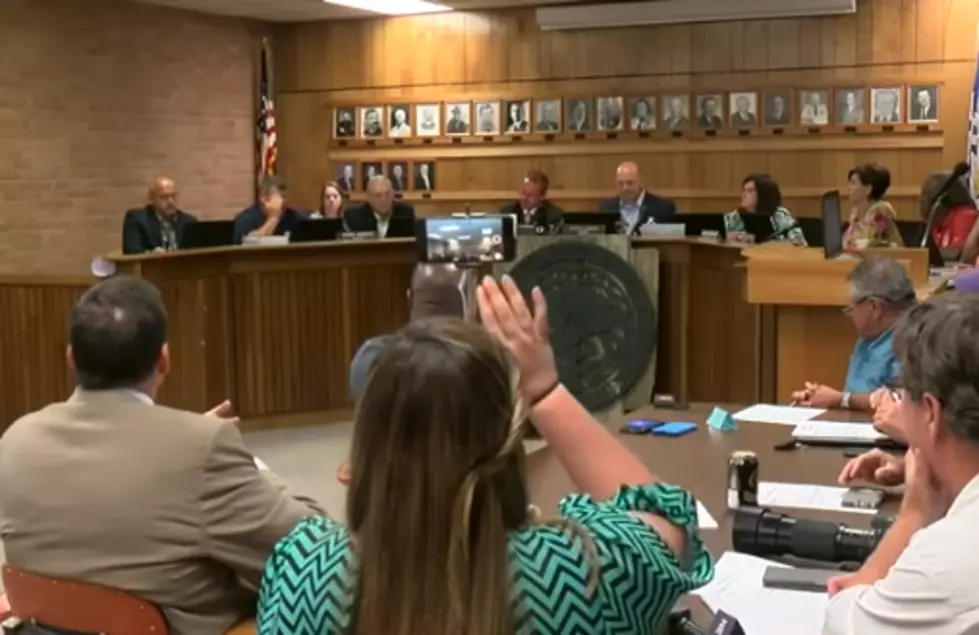 Vermilion School Board To Hire Counsel To Investigate Puyau
KATC viaYouTube
The Vermilion Parish School Board met in a special meeting in Abbeville last night and made some decisions on the next steps the board will be taking in regards to ousted Superintendent Jerome Puyau.
Puyau was placed on administrative leave on August 6th following a meeting where concerns about his character and competence were used as justification. However, the board has failed to produce evidence, at least that's been made public, regarding any allegations against Puyau.
In fact, on Friday a hearing officer cleared Mr. Puyau of all allegations made against him. Apparently, the VPSB still has some concerns about Mr. Puyau and the allegations against him because the board did approve a motion that would hire two special counsels to investigate allegations made against the suspended superintendent.
At last night's meeting, the board did approve hiring an attorney but did not name an individual, to who would be responsible for investigating complaints against Puyau. The board also approved hiring Danny Garret to assist the board during the investigation. The board has plans to meet again on Thursday to discuss the parameters of the investigation.
More From Talk Radio 960 AM