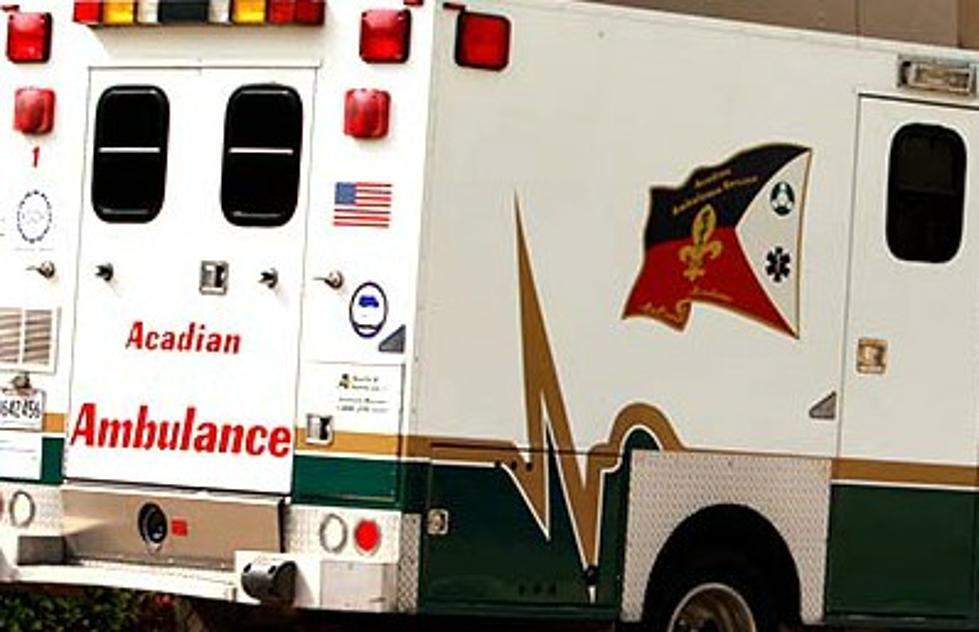 Victim Hospitalized in Overnight Shooting Near Downtown Lafayette
Acadian Ambulance staff photo
The violent weekend in Lafayette continued late into the night hours on Saturday.
In a weekend that has produced multiple shootings near Four Corners and on Ambassador Caffery, as well as a car crashing into the Rio Parade route before it even began, the latest incident happened just before 1:30 a.m. in the 400 block of South Buchanan Street as Lafayette Police found a male suffering from a gunshot wound.
Investigators say several males were involved in an altercation when one of them pulled out a handgun and shot the victim once. The suspect fled the scene. The victim is in a local hospital in stable condition.
If you have any information, investigators need to talk to you. Please contact the Lafayette Police Department or Lafayette Crime Stoppers at (337) 232-TIPS.
Krewe of Rio Parade 2022
Lafayette TV Icons: Where Are They Now?
The Seven Modern Wonders of Acadiana
These landmarks in and around Lafayette leave us in awe and, in some cases, make us think what their designers were thinking.
More From Talk Radio 960 AM