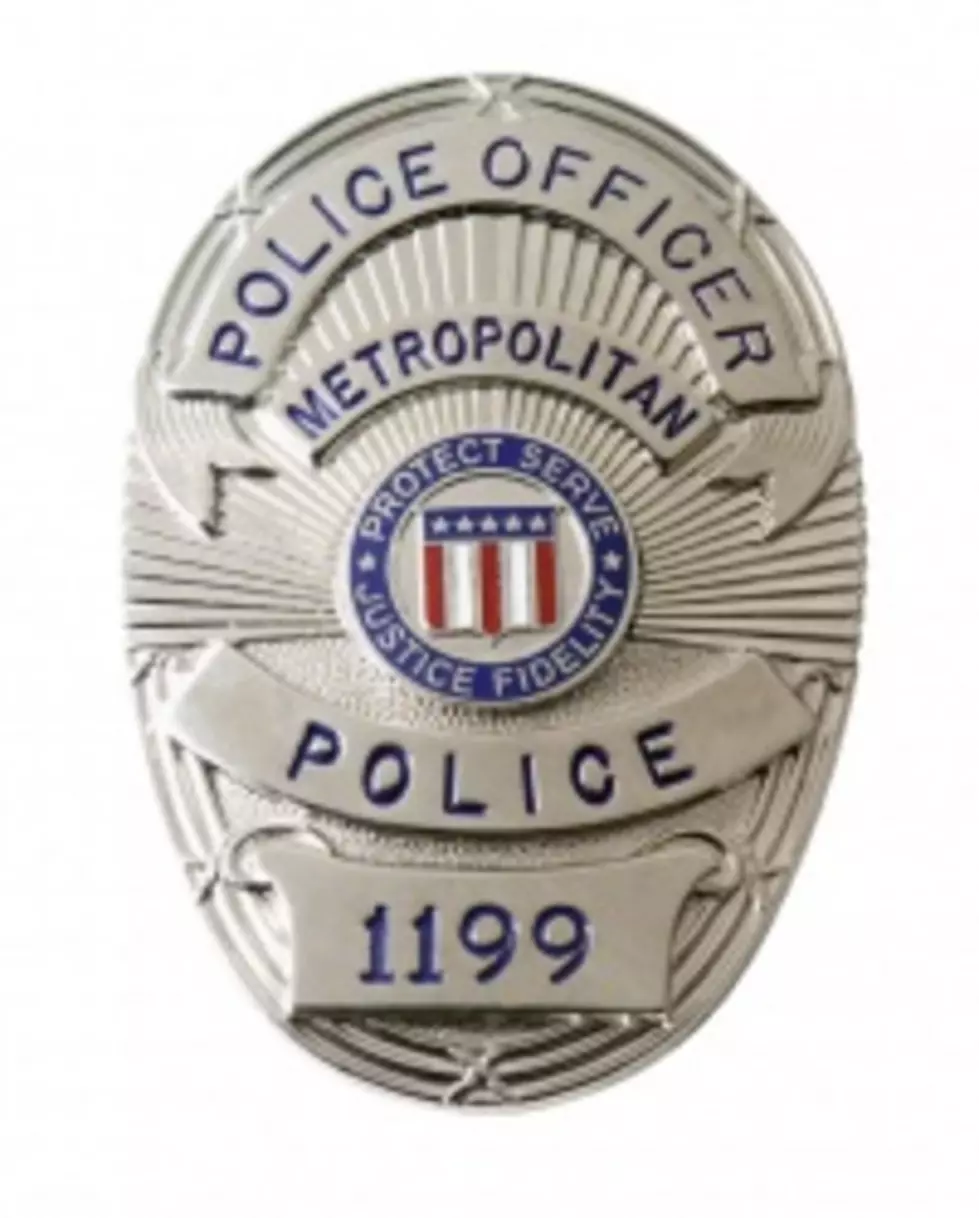 Wake Set For Slain Jersey City Police Officer
Police Badge, iStock
JERSEY CITY, N.J. (AP) — Mourners are set to begin saying their goodbyes to a rookie Jersey City police officer slain in the line of duty.
A wake for Officer Melvin Santiago is scheduled for this afternoon, and his funeral for tomorrow morning.
The 23-year-old was killed while responding to reports of an armed robbery early Sunday at a 24-hour drug store. Authorities say the suspect, 27-year-old Lawrence Campbell, had grabbed a security guard's gun and waited for police to arrive before opening fire. He also was killed.
Tensions in the city have been raised this week by a sidewalk memorial to Campbell erected in his neighborhood. Mayor Steven Fulop ordered the display taken down.
Police have said in a leaked memo that an informant spoke of possible retaliation against police by Bloods gang members.
Copyright 2014 The Associated Press. All rights reserved. This material may not be published, broadcast, rewritten or redistributed.
More From Talk Radio 960 AM