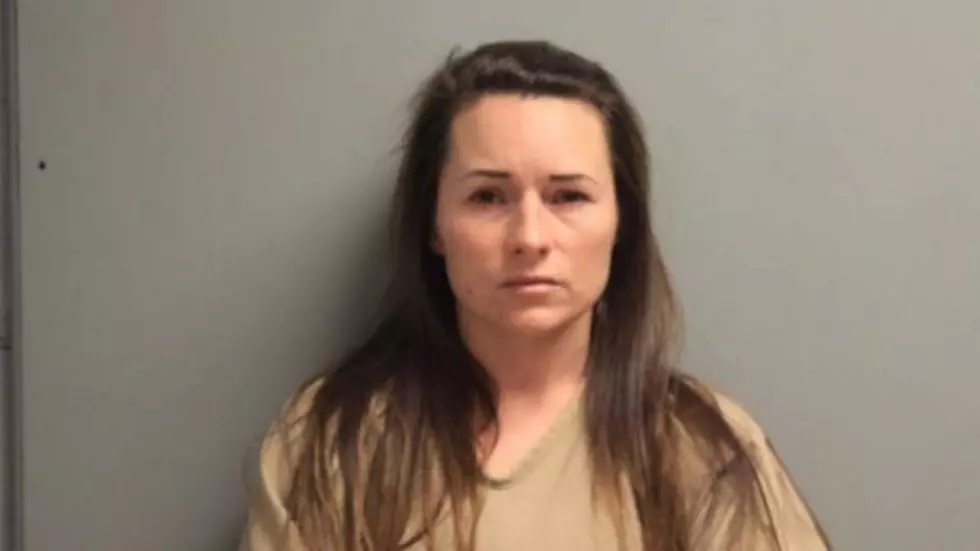 Woman Allegedly Shoots Husband in Alexandria Walmart Parking Lot
Alexandria Police Department
Authorities say that 31-year-old Kayla Coutee met her husband in the parking lot of the store to exchange custody. At some point during the meeting, Coutee allegedly shot her husband in the chest.
Three children were present during the shooting, according to a spokesperson with the Alexandria Police Department.
When officers arrived, the 30-year-old husband was lying on the ground with a gunshot wound to the chest. Emergency personnel attempted to resuscitate him but were unsuccessful.
The shooting happened on the outer section of the parking lot with few cars around.
Coutee was still on the scene when officers arrived and she was taken into custody for questioning. After information was gathered, she was arrested and transferred to the Rapides Parish Detention Center where she was booked on second-degree murder.
The children were taken to the police department where the Department of Children and Family Services arranged for family members to pick them up.
The identity of the male victim is being withheld until all family members have been notified.
More From Talk Radio 960 AM