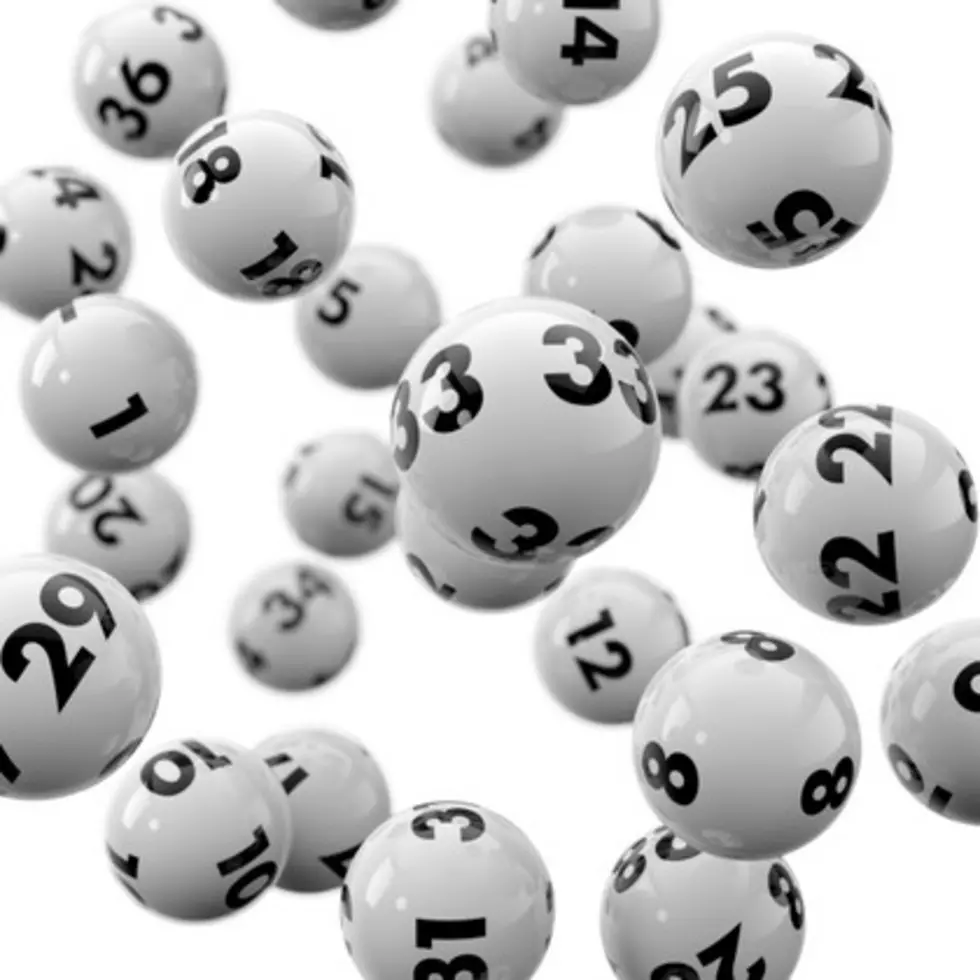 $10,000 Mega Millions Winning Ticket Sold In Louisiana
Oksana Kostyushko, ThinkStock
The lottery gods are once again smiling on Louisiana. In last night's drawing in the multi-state lottery game Mega Millions no single ticket matched all the numbers drawn to claim the top prize. However, a ticket sold in Louisiana is worth $10,000 to its owner this morning.
The $10,000 winner matched four of the white balls and the Mega Ball in the Tuesday, September, 11 drawing. The numbers that were drawn last night were:
15-30-51-62-67- MB 19 X2 Megaplier. 
Louisiana Lottery officials say the ticket was purchased in Metairie. The lucky ticket was sold by Circle K Store # 2707671 on Veterans Boulevard. If that's where you happened to grab a Mega Millions ticket for last night's drawing it would be a good idea to find that ticket and double check those numbers.
The next Mega Millions drawing will be held on Friday, September, 14. It is estimated that the jackpot for that drawing will be close to $227 million
More From Talk Radio 960 AM