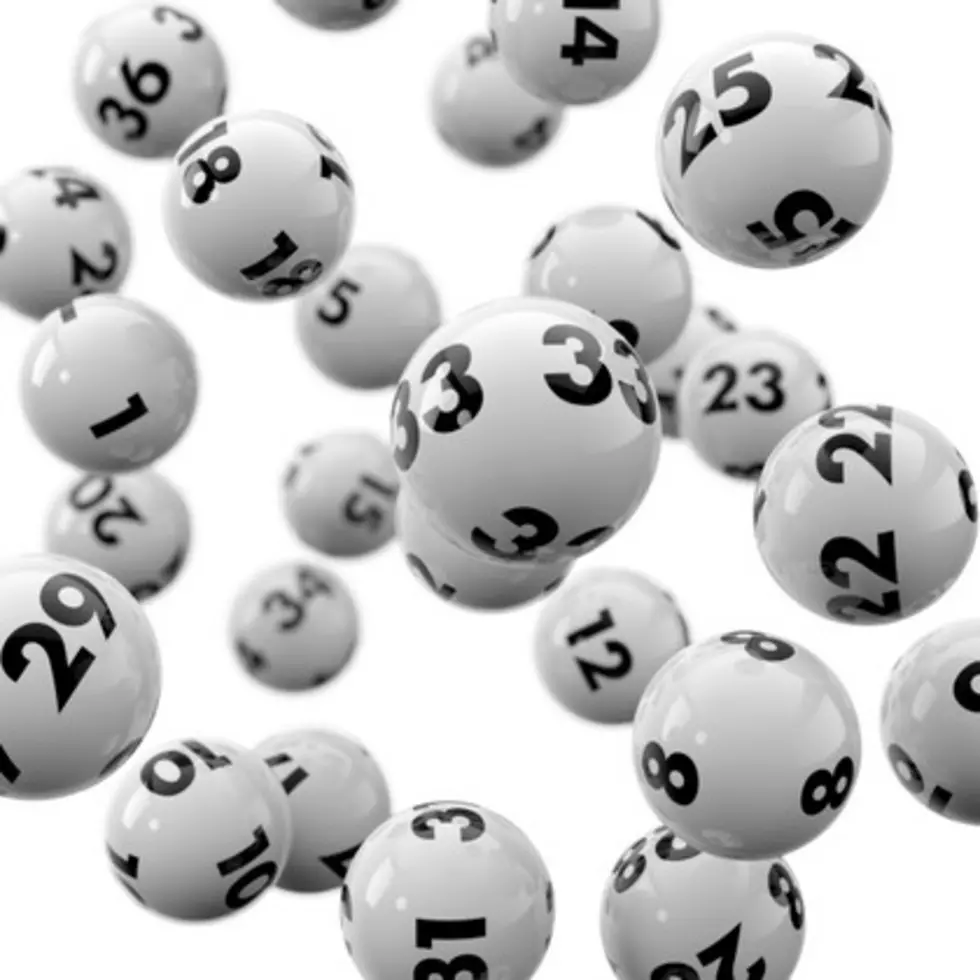 $2,000,000 Powerball Winner Sold in Louisiana
Oksana Kostyushko, ThinkStock
Louisiana's lottery luck continues to run slightly warmer than our weather has been the past couple of days. Okay, our lottery luck is a lot hotter than the weather. Just over the weekend state purchased tickets for Powerball and Mega Millions have generated a $2,000,000 Powerball winner and a $30,000 Mega Millions winner.
First things first, neither the Powerball game nor the Mega Millions game had their big jackpots won over the weekend. The Louisiana winners are simply getting their share of the winnings if you will.
In Friday's Mega Millions drawing a ticket sold in Thibodaux at Gordon's Self Service on Highway 20 matched four of the white ball numbers, the mega ball, and the player had opted in on the megaplier. That ticket was deemed to be worth $30,000.
Meanwhile in Saturday's Powerball drawing a ticket sold in Metairie matched all five of the white ball numbers but did not match the Powerball. The player had invoked the Powerplay option so the total value of the prize was determined to be $2,000,000.00
By next Wednesday's drawing the Powerball jackpot is expected to climb to an estimated $140 million. Tuesday's Mega Millions jackpot is expected to climb to $105 million when that next drawing is held.
As always we encourage you to play responsibly.
More From Talk Radio 960 AM