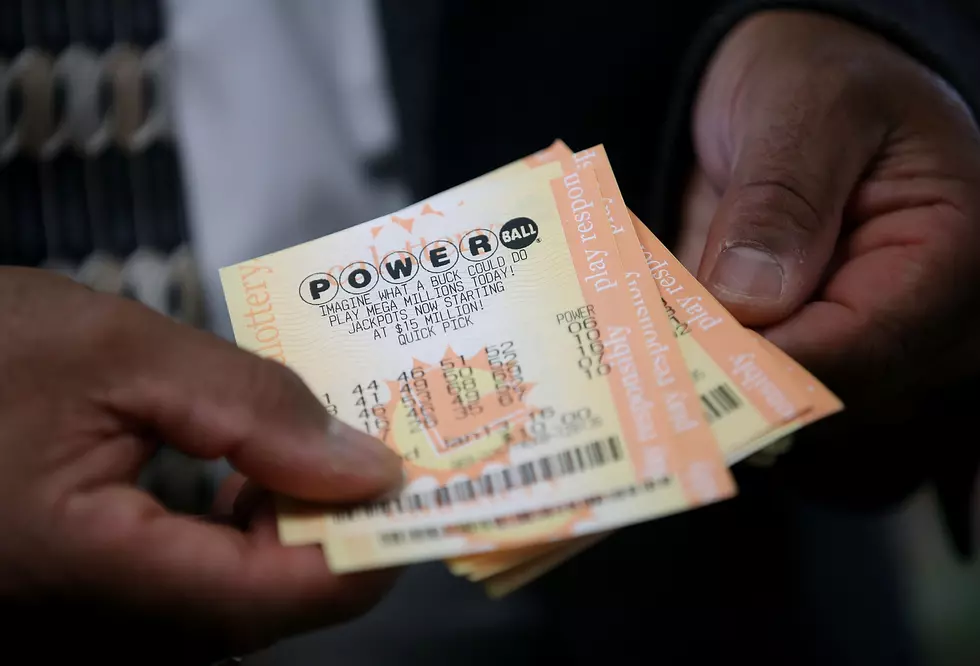 $50,000 Powerball Ticket Sold In South Louisiana
Justin Sullivan, Getty Images
It's to once again reach into your pockets and purses and see if that Powerball ticket you picked up on a whim is going to bring you a financial windfall. Saturday's drawing did not produce a big jackpot winner from the nationwide lottery game. However, it should put a nice chunk of change into at least one South Louisiana bank account.
If you purchased a ticket for the March 3rd drawing at Shop Rite #79 located on Country Club Road in Lake Charles you could be holding on to a ticket that is worth $50,000.00.Louisiana Lottery officials say a ticket that matched four of the five white ball numbers and the Powerball was sold at that location.
Here are the numbers from March 3rd: 13 17 25 36 40 PB 05
The next Powerball drawing will be held on Wednesday, March 7, 2018, at 9:59 PM Louisiana time. The estimated jackpot for that drawing is $348 million.
The Mega Millions game jackpot continues to grow as well. The next opportunity to play and win that jackpot will be Tuesday, March 6, 2018, also at 9:59 PM Louisiana time. The jackpot for the Mega Millions game is estimated to be $265 million.
More From Talk Radio 960 AM