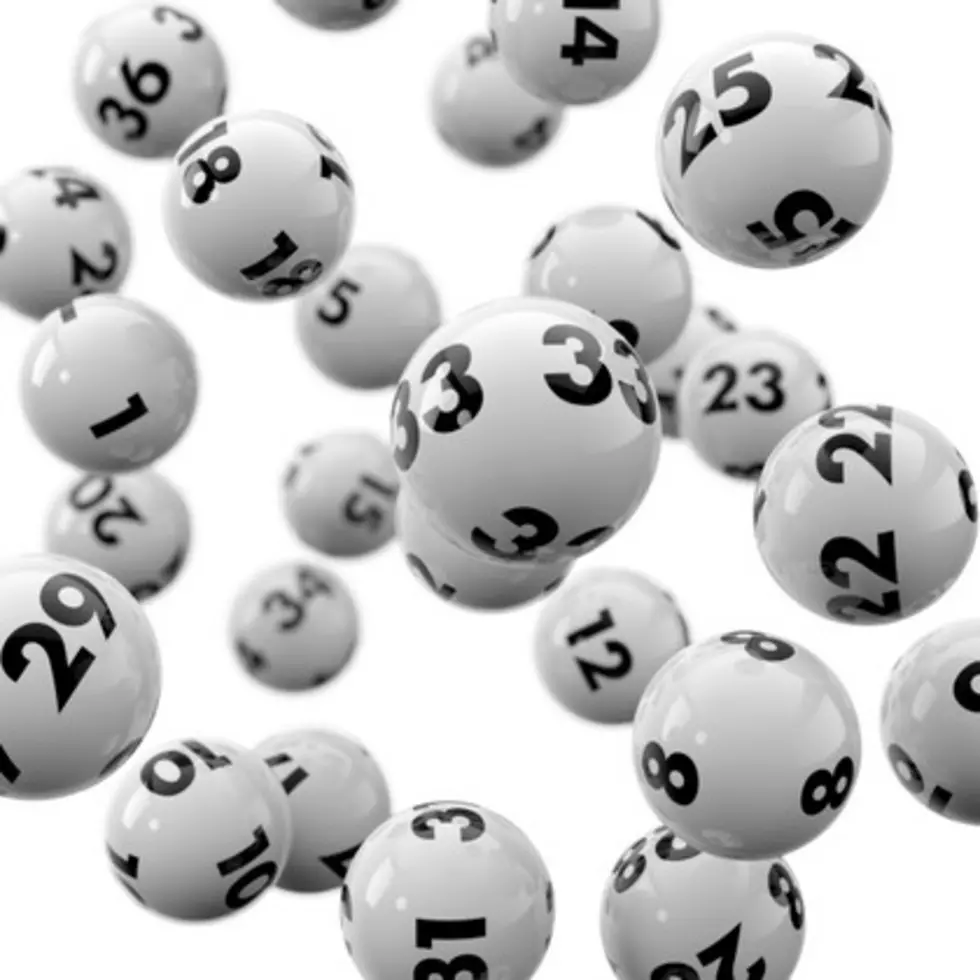 $525,000 Winning Lotto Ticket Sold In Acadiana
Oksana Kostyushko, ThinkStock
The big name games like Powerball and Mega Millions usually get all the media attention for their multi-million dollar payouts. However, there is one ticket sold in Henderson that could give one Acadiana resident more than half a million good reasons to double check their ticket.
According to the Louisiana Lottery website, a ticket sold in the January 20th Lotto drawing is worth $525,000. That ticket was sold at Little Capitol on the Grande Point Highway.The ticket matched all six of the numbers drawn in that night's game.
So far, no winner has stepped forward to claim this prize. If you do happen to be holding a ticket for Lotto for January 20, 2018, with the numbers 2-5-16-21-23-28 you will want to contact the Louisiana Lottery to confirm and collect your prize.
Speaking of prizes there is a big money Powerball ticket that could also be floating around South Louisiana. A $100,000 prize winner was sold in Kinder Louisiana on January 27th of this year.
More From Talk Radio 960 AM