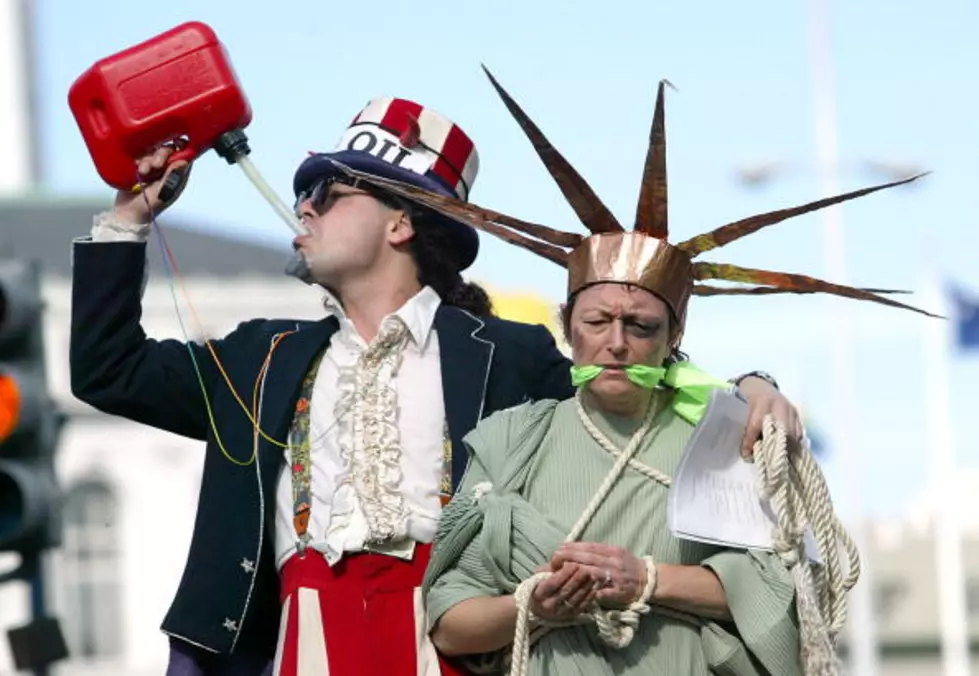 Acadiana BBB Says Watch For Election Scams
Here are the facts: President Obama is not going to pay your utility bill and more than likely if you are offered a "free cruise" for answering a political survey, it's not free.  These are just two examples of the scams the Better Business Bureau wants you to be aware of.
The Better Business Bureau cautions citizens to be aware that more scams are likely to be working in our area during the election season.
The BBB of Acadiana says scammers will use any "hot button" issue they can think of to try to get your money.  Scams have used issues like health care, unemployment, and others to try to find a way to get you to hand over your money.
Here are some of the scams the BBB has been getting complaints about:
There is no "free cruise" at the end of the voting survey.  The scam is that if you participate in the survey you will get a free cruise.  At the end of the call, they want your debit or credit card number to cover "port fees" and taxes. The BBB says people who hesitate or ask if they can call back in order to verify the caller's identity are subject to high-pressure tactics, such as being told that the offer "is only good right now," and that if they hang up they will be disqualified.
President Obama is not going to pay your utility bill. The BBB of Acadiana has received numerous inquiries and phone calls concerning this scam. Scammers use fliers, social media, text messages, and even door-to-door contact to try to make you believe the President is providing credits or applying payments to utility bills. They ask for your Social Security and bank routing numbers to arrange the payments. In return, customers are given a phony bank routing number that will supposedly pay their utility bills. It's all fake so they can steal your identity
Fundraising calls for political donations may not be real. If you aren't sure, don't donate over the phone.
The BBB says always check out something or someone before you give them your hard earned money.
You can contact the BBB for help at www.acadiana.bbb.org or (337) 981-3497 24 hours a day for information on businesses throughout North America.
More From Talk Radio 960 AM