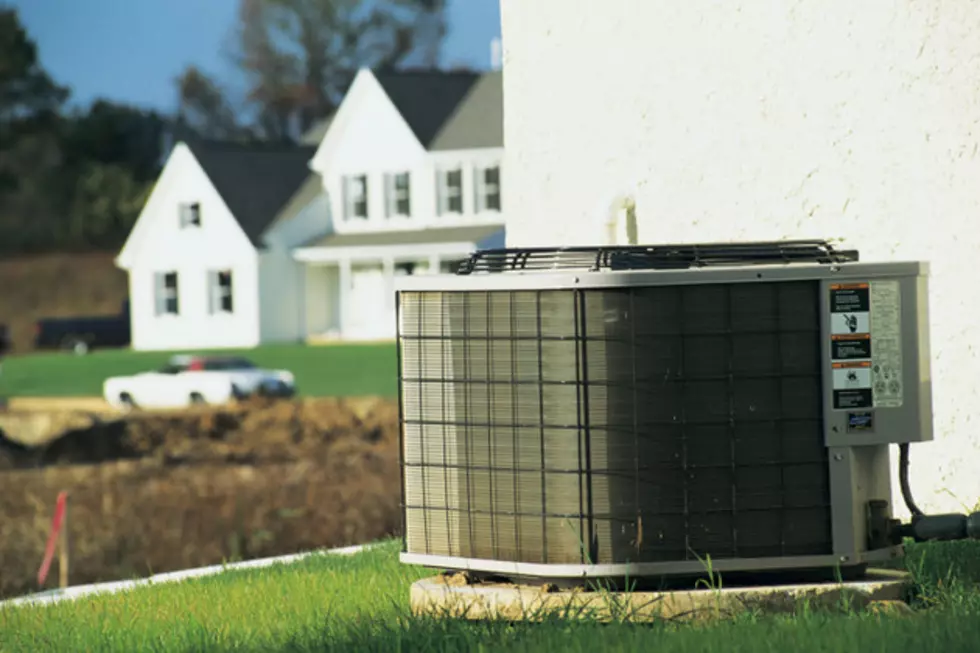 Acadiana Residents Encouraged To Run Their Heaters Today
ThinkStock
What?!? Turn the heater in my home on today? The high temperature is going be almost 90 degrees why would anyone in their right mind do that? Safety. That's the reason why. Oh and to let the stink out too.
Your heating unit has been sitting quietly for the past several months. I think the last time we used the heater in our was last March. Tomorrow night into the weekend a passing cold front will be all the catalyst you need to fire up the furnace for the first time this season. Chances are there have been some build up of dust, dust mites, and God only knows what else that has congregated in your heating system.
That's why running your heating unit today is a good idea. Firing up the furnace today will allow you to run that burned death smell out of the house while the weather is still conducive for an open window. It will also allow the unit to run while you are awake and watching to verify that the unit is working properly too.
Personally, I find it very unnerving to try and sleep when the air around me smell as if something, like my house, is on fire. Today would also be a good day to change that filter in your HVAC unit too. I bet you don't remember the last time you did that either. Just remember to make a note of the size of the filter before you go to the store. That way you won't come home with the wrong size.
In the event, there is a problem with your unit running it today will still give you time to call a qualified service person to come fix the issue before your kids are complaining about the cold. Granted the temperatures this weekend will only dip into the upper 50's that will still feel very cold compared to a  heat index of over 100 degrees.
Unfortunately every year we hear of house fires and injuries that are the result of a heating system that wasn't properly maintained or malfunctioned after the long summer break. We don't want you or your family to have that happen. So, be wild, be crazy, be cool by running your heater ahead of time today.
More From Talk Radio 960 AM