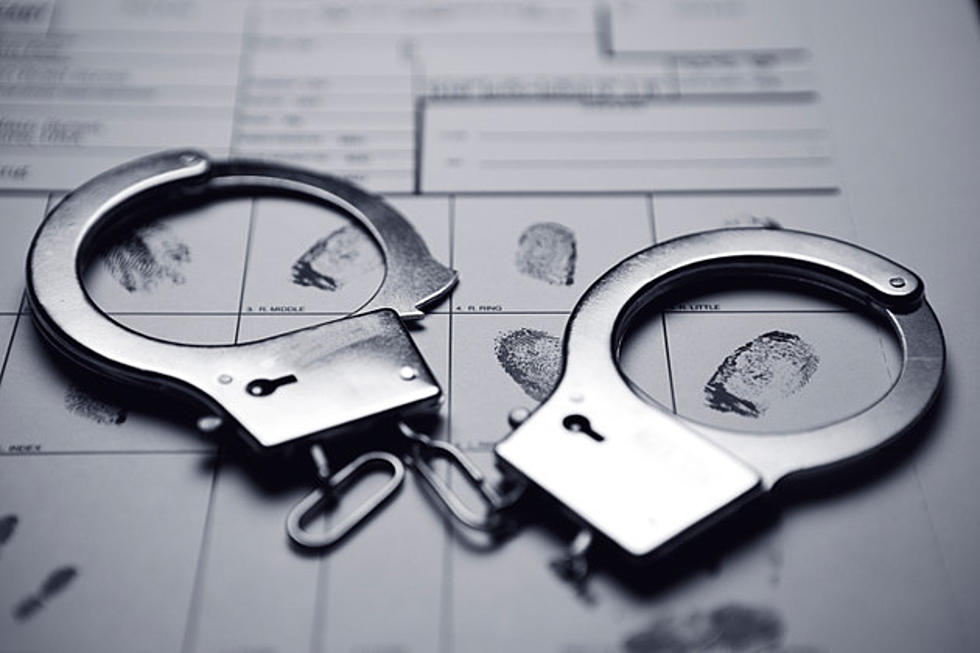 Another Person Arrested for Breaking Into Cars In Acadia Parish
Handcuffs And Fingerprints (ThinkStock)
The Acadia Parish Sheriff's Office is reporting that they have arrested a Church Point man and a juvenile for stealing out of cars in the Richard and Branch areas.
Acadia Parish Sheriff K.P. Gibson says they have been working with local police, including the Church Point Police Department, to solve crimes in their community too.
Deputies arrested 23-year-old Tyren Chavis on 17 counts of vehicle burglary along with one count of haven a stolen firearm and one count of possession of stolen property.
For weeks, the Acadia Parish Sheriff's office has been investigating multiple complaints of cars being broken into and in same cases cars even being stolen.
"Our cases are in the Richard/Branch areas of our parish. Suspects were going onto victim's property and entering their vehicles. Items which were located within the vehicle were stolen and on some occasions the vehicle itself was taken. Our deputies working the with the Church Point Police Department, have filed criminal charges on two individuals as well as another person in connection with similar crimes with the city of Church Point."
In addition to arrested Chavis, they have also arrested a juvenile for being part of this crime spree in the Northeast portion of the parish.
"We are continuing our investigation into this matter and want to remind residents that there may be others who were involved in these crimes. Please lock your vehicles and remove any property which would attract thieves. Also keep an eye out for suspicious activity and report it."
More From Talk Radio 960 AM