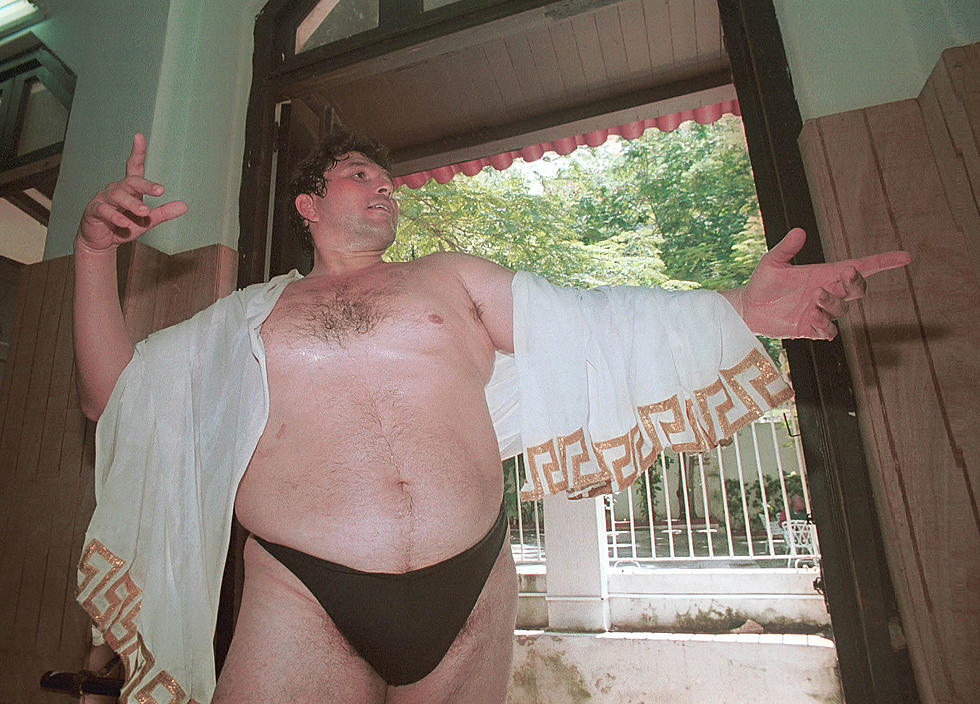 Are You Ready For The Underwear Day Parade?
Jorge Rey/Liaison/Getty Images
Underwear Day? Is that really a thing? Of course, it's a thing. It was a brilliant idea concocted by the undergarment industry in 2003 to promote more mentions for unmentionables. Naturally, you can't have a holiday in Louisiana without having a parade right? So mark your calendars now for August 5th and get ready to dress less to impress.
For those of you who love to parade about in next nothing, New Orleans will be your destination for the annual Underwear Day festivities. Organizers say boxers, briefs, bikinis, thongs, boyshorts, and undergarments that defy description are welcome. Whatever you'd like to wear to share your positive body image is what this parade is all about.
The parade in New Orleans will begin at 7 PM on Toulouse Street near the Elephant Collective Art studio. Organizers of the event say that the parade isn't about shamelessly parading through the streets in your skivvies. It's about promoting positive body image and helping out the homeless as well. Each parade participant is asked to bring a multi-pack of newly packaged undergarments that will be donated to the less fortunate in the city.
Walking nearly naked through the streets of New Orleans on a hot August night with a little libation for hydration, how could the evening be made more perfect? Bug spray, you might want to use some bug spray. Other than that be careful where you sit and maybe save the Mexican food for after the parade. Let the good times roll or walk quickly for the more modest among us.
More From Talk Radio 960 AM